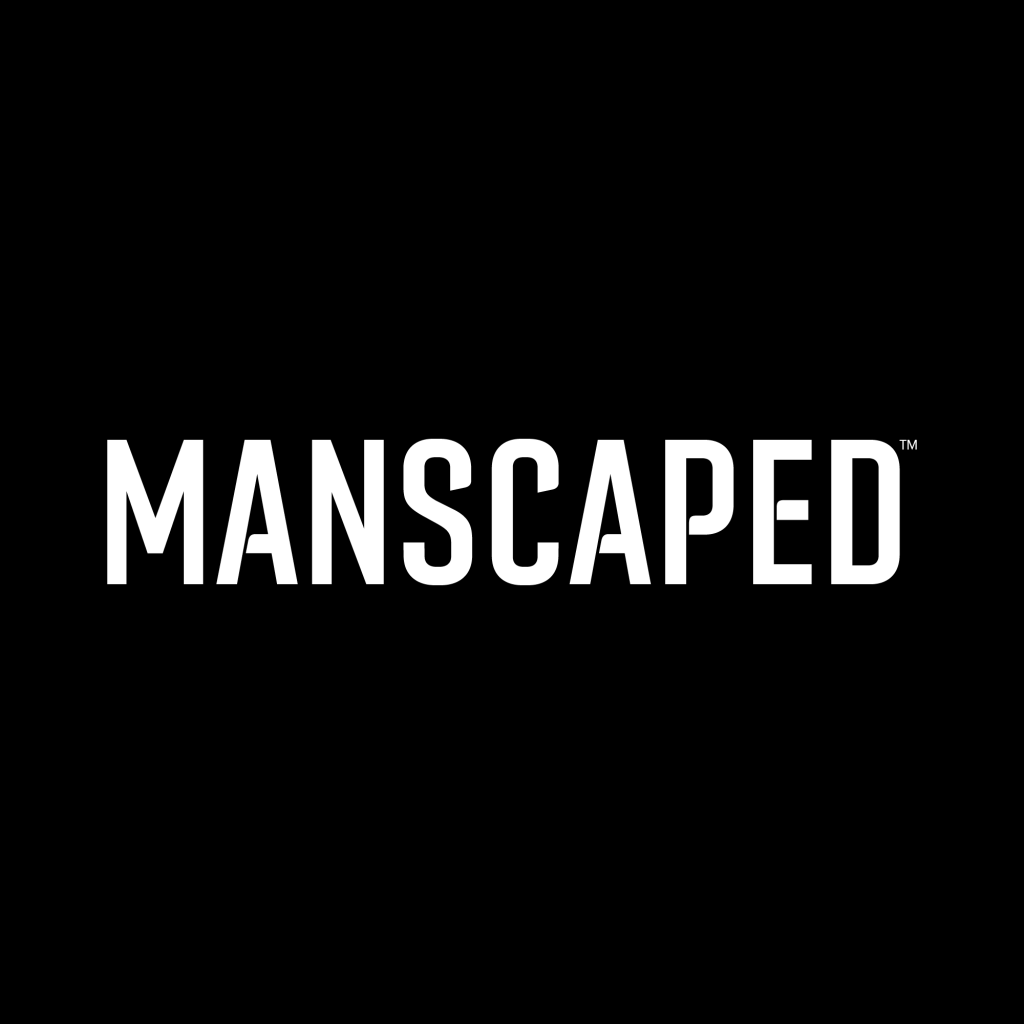 IPO Edge and the Palm Beach Hedge Fund Association hosted a fireside chat at the 2022 ICR Conference with the Founder & CEO of MANSCAPED, Inc. to discuss the history of the company, the market for men's below-the-waist grooming, the SPAC transaction with Bright Lights Acquisition Corp. (Nasdaq: BLTS), and plans for future expansion. The event featured MANSCAPED Founder & CEO Paul Tran joined by IPO Edge Editor-in-Chief John Jannarone in a moderated video session lasting approximately 15 minutes.
Watch the highlight video below (or click the link underneath to see the entire event):
CLICK HERE TO WATCH THE FULL REPLAY
About MANSCAPED
Founded by Paul Tran in 2016, San Diego, California-based MANSCAPED™ is the global men's lifestyle consumer brand and male grooming category creator trusted by over four million men worldwide. The product range includes a diversified line of premium tools, formulations, and accessories that are intelligently designed to introduce and elevate a whole new self-care routine for men. MANSCAPED offers a one-stop-shop at manscaped.com and direct-to-consumer shipping in 38 countries, spanning the United States, Canada, Australia, New Zealand, the United Kingdom, the European Union, Norway, Switzerland, Singapore, South Africa, the United Arab Emirates, and the Kingdom of Saudi Arabia. Select products and unique bundles can also be found on Amazon with Prime and pickup options available. Retail placement includes Target, Best Buy, and Macy's stores throughout the U.S. and Hairhouse locations in Australia. For more information, visit the website or follow on Facebook, Instagram, Twitter, TikTok, and YouTube.
Mr. Tran discussed:
History of the company
The market for men's below-the-waist grooming
SPAC transaction with Bright Lights Acquisition Corp. (Nasdaq: BLTS)
Plans for future expansion
About the Speaker:
Paul Tran is the Founder and CEO of MANSCAPED. Paul started MANSCAPED in 2016 with a vision of driving the movement that changes the face of men's grooming. By focusing on the needs of what has, for too long, been a sensitive and often stigmatized subject, MANSCAPED has successfully untapped a global market of male consumers.
While at the helm of the rocketship DTC brand and closely involved in innovation, product development, strategy, and much more, Paul prioritizes the people and culture at MANSCAPED. Ensuring that everyone feels valued, included, and appreciated for their efforts is extremely important to him. This is a testament to the company's recognition as one of Inc. Magazine's Best Workplaces in 2020.
Paul's deep-rooted commitment to social responsibility is a belief he lives by. Just one of his lifelong philanthropic goals is setting up his own foundation to help orphans and underprivileged children in Vietnam, which will be a full circle moment for him and so many others he's impacted along the way.
Contact:
Alan Hatfield, Director of Research
Twitter: @IPOEdge
Instagram: @IPOEdge