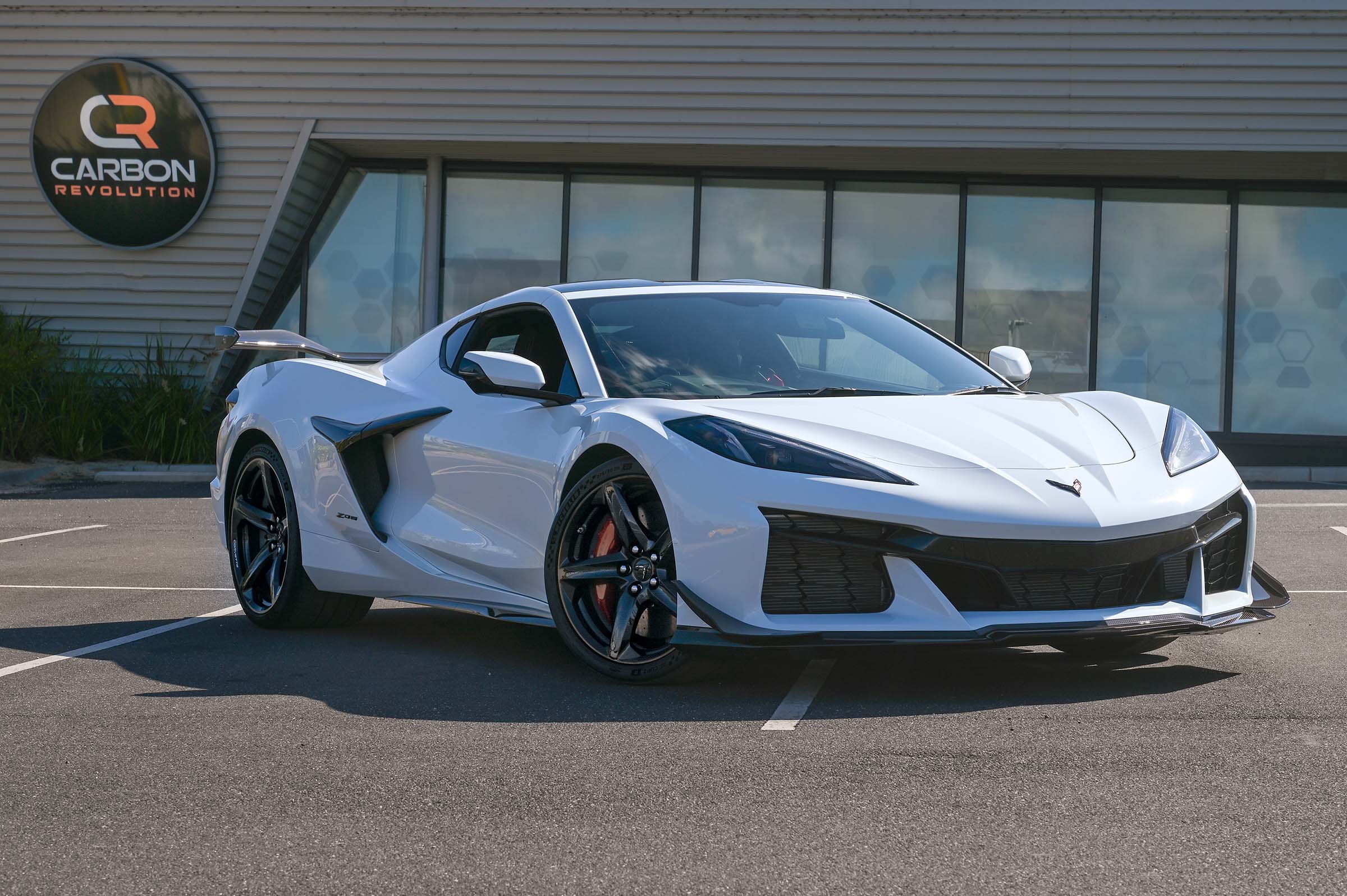 By IPO Edge Editorial Staff
Carbon Revolution plc (Nasdaq: CREV), parent of Carbon Revolution Limited, said its stock will begin trading today on Nasdaq under the symbol "CREV" after merging with SPAC Twin Ridge Capital Acquisition Corp.
The global manufacturer of lightweight carbon fiber wheels added that former General Motors Vice Chairman Bob Lutz will be joining the board.
Also joining the board will be former Vice President at Ford Motor Co., co-founder of Aware Mobility LLC Jacqueline A. Dedo, and Senior Vice President and Chief Financial Officer of Catalent Matti Masanovich.
"We have come a long way over the last decade in developing and then further expanding the global footprint of our carbon fiber wheel technology, and we're just getting started," said CEO Jake Dingle.
The company has been awarded 18 vehicle programs for six global OEMs including Ford, General Motors Co., Renault, Ferrari N.V. and Jaguar Land Rover, Mr. Dingle said.
Contact:
IPO-Edge.com
Editor@IPO-Edge.com
Twitter: @IPOEdge
Instagram: @IPOEdge