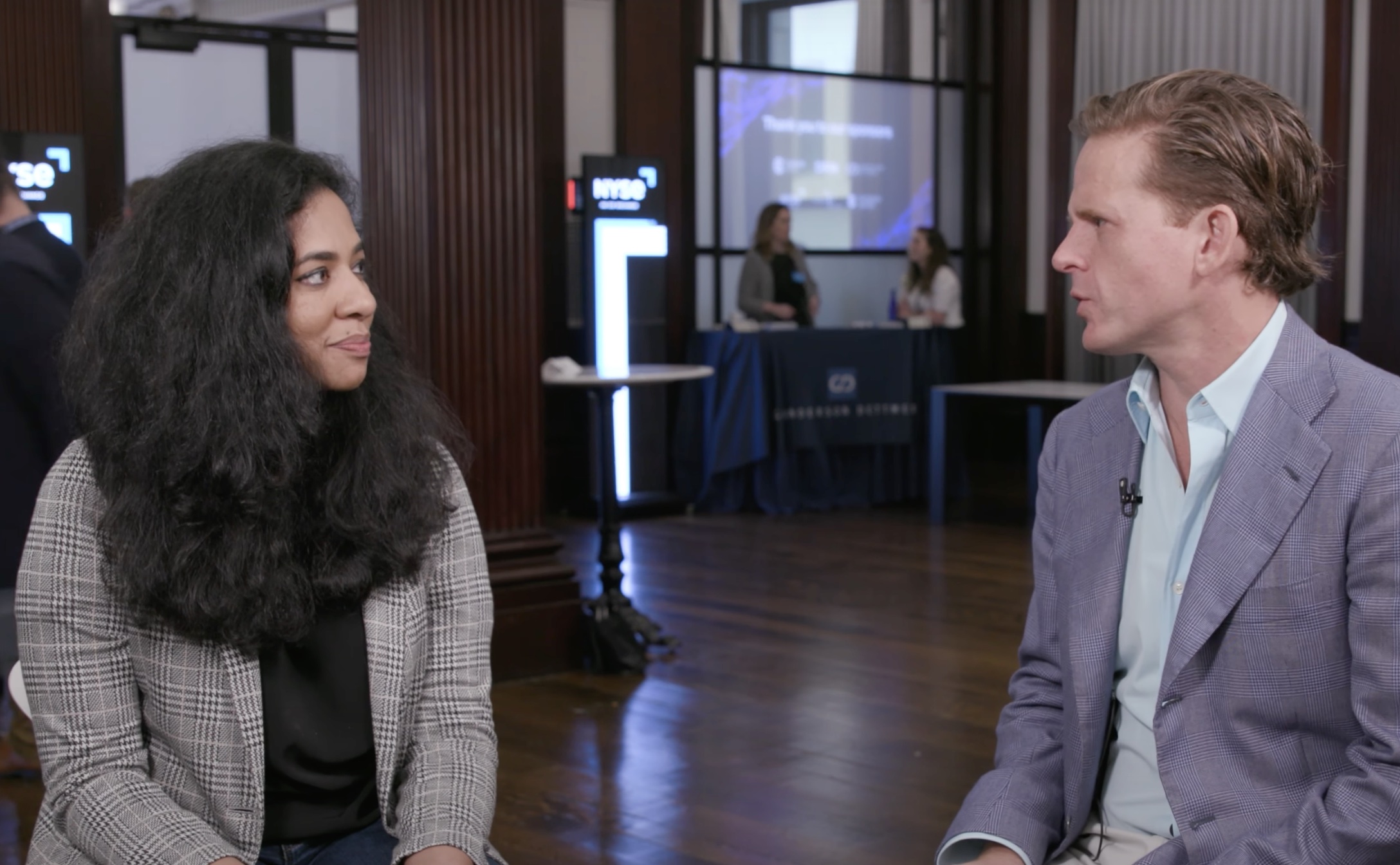 IPO Edge hosted a fireside chat from the New York Stock Exchange with Sruthi Lanka, CFO of Public.com. Ms. Lanka spoke to IPO Edge Editor-in-Chief John Jannarone about Public.com's platform which provides retail investors an easy-to-use trading platform with contextual information about an array of investment classes from stocks to bonds and even paintings, also pointing out that the firm doesn't sell order flow to market makers. Watch the full recording below:
About Public.com
Developer of a social investing application designed to provide access to the stock market for a broader audience of investors. The company's application allows the buying of slices of stocks and ETFs, following interest-based themes, and learning from a transparent community of subject-matter experts and friends along the way without any commission, enabling users to invest and earn without any hassle.
About Sruthi Lanka
Sruthi Lanka serves as CFO of Public.com, an investing platform that allows everyone to invest in stocks, ETFs, crypto, and alternative assets, like fine art and collectibles—all in one place. Prior to Public, she was VP Finance at MoneyLion, a consumer lending platform that listed on NYSE via SPAC in 2021. Her previous career was in investment banking at the Royal Bank of Canada and technology at Goldman Sachs.
Contact:
IPO-Edge.com
Editor@ipo-edge.com