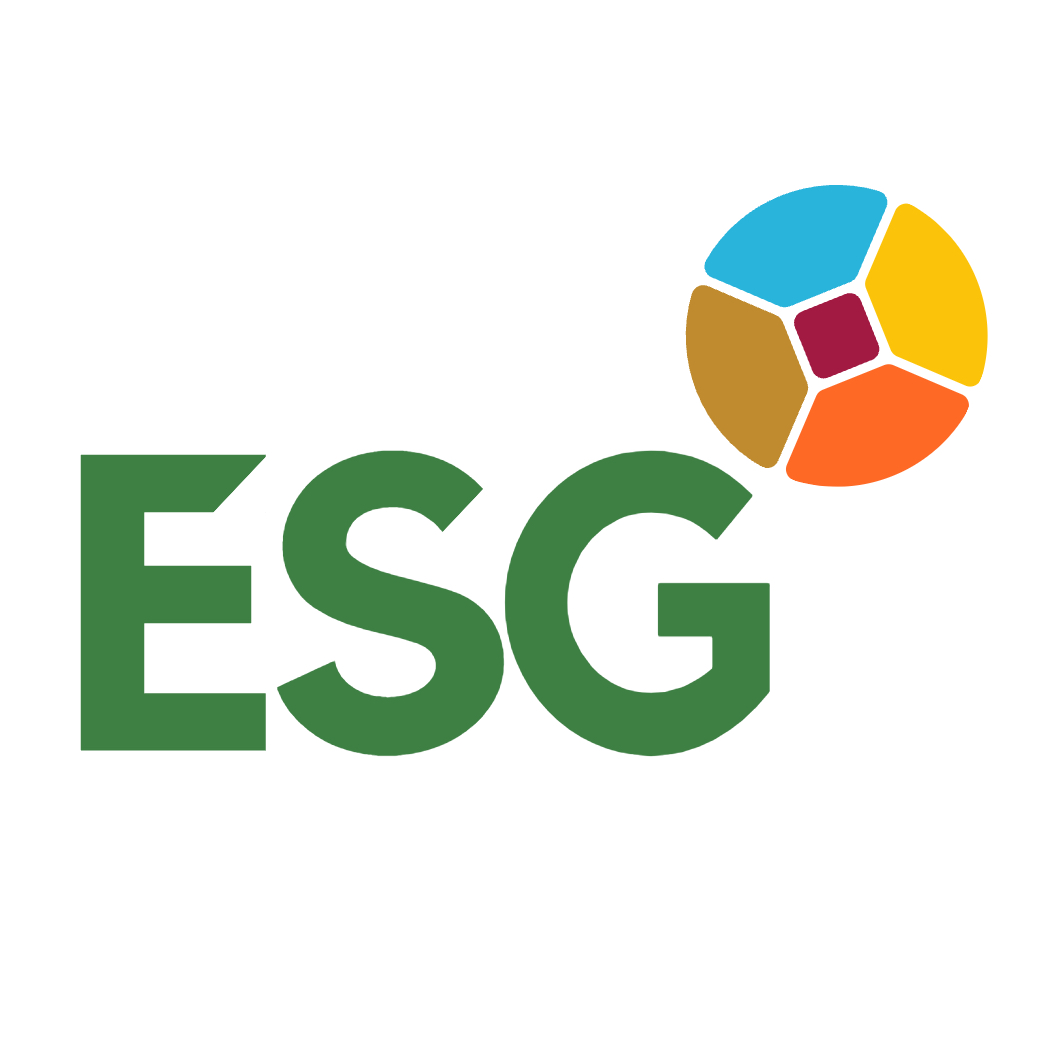 IPO Edge and the Palm Beach Hedge Fund Association hosted a fireside chat with Environmental Solutions Group Holdings Ltd. and Genesis Unicorn Acquisition Corp. (NASDAQ:GENQ). The event featured Lawrence Law, Chief Growth and Sustainability Officer and Director at ESGL and Samuel Lui, President, Chief Financial Officer, and Director, Genesis Unicorn Acquisition Corp. The event was hosted by IPO Edge Editor-in-Chief John Jannarone and Editor-at-Large Jarrett Banks in a moderated video session lasting approximately 60 minutes including a Q&A with the audience.
Watch the highlight video below (or click the link underneath to see the entire event):
Investor Presentation:  CLICK HERE
As Southeast Asia has become a new hub for global supply chains, the environmental cost has continued to mount as higher volumes of hazardous waste and plastics meet underdeveloped waste systems. Environmental Solutions Group Holdings Ltd. (ESGL) is helping to transition to a circular, carbon-neutral economic model by converting hazardous waste into circular products that help MNCs like Shell and Micron meet ESG mandates.
Watch this full discussion with the top management of ESGL and the President of Genesis Unicorn Acquisition Corp. (NASDAQ:GENQ), the SPAC that has announced a business combination agreement with the company. Topics explored:
What is the scale of hazardous and plastic waste issues in ASEAN?
How is the regulatory environment changing, and what is the scale of investment to meet waste treatment and carbon-zero goals?
Who are ESGL's current customers, and how are they reducing their environmental impact?
What is the company's business model, and how does the management plan to expand in their current home base of Singapore and across Southeast Asia?
Why is this the right time for ESGL to go public, and why did Genesis Unicorn choose to partner with them?
About Environmental Solutions Group Holdings Limited
Environmental Solutions Group Holdings Limited ("ESGL") is a holding company incorporated as an exempted company under the laws of the Cayman Islands. ESGL conducts all of its operations through its operating entity incorporated in Singapore, ESA. ESA is a waste management, treatment and recycling company involved in the collection and recycling of hazardous and non-hazardous industrial waste from customers such as pharmaceutical, semiconductor, petrochemical, processing and electroplating companies. ESA currently has two revenue streams, including 1) waste services income which is primarily comprised of fees it charges its customers for waste collection and disposal services, and 2) the sales and trading of ESA's circular products made from recycled waste, which ESA believes makes it a unique and environmentally friendly offering in the marketplace.
About Genesis Unicorn Capital Corp.
Genesis Unicorn Capital Corp. is a special purpose acquisition company, or SPAC, formed for the purpose of effecting a merger, share exchange, asset acquisition, share purchase, reorganization or similar business combination with one or more businesses or entities. For more information, please visit www.genesisunicorn.com for Company filings.
Lawrence Law, Chief Growth and Sustainability Officer and Director, ESGL
Mr. Law co-founded NewOil Solutions Pte Ltd in July 2020, a chemical recycling company. Mr. Law is an Internationally Certified Practicing Management Consultant registered with Singapore Business Advisors and Consultants Council (SBACC). He currently sits on the board of consultants for Diageo plc's carbon-neutral whisky distillery investment in China and has taken on various leadership positions at Diageo plc since June 2011. From January 2005 to August 2008, Mr. Law served as regional client services director at Young and Rubicam Brands Ltd, one of the advertising groups owned by WPP plc (LON:WPP), an advertising and media conglomerate. Mr. Law received a Bachelor of Business Administration from the National University of Singapore in 1999 and an Executive Master of Business Administration from INSEAD Business School in 2021.
Samuel Lui, President, Chief Financial Officer, and Director, Genesis Unicorn Acquisition Corp.
Mr. Lui has over 23 years of experience in capital markets, investment banking, private equity, accounting, and auditing. Since July 2016, he has been the founder and managing director of LV Capital Limited, a private investment company focused on later-stage/pre-IPO investments. He specializes in helping investee companies list on major exchanges such as NASDAQ and The Stock Exchange of Hong Kong Limited ("HKEX"). Mr. Lui was a director within the financial sponsors' group of the investment banking division of Merrill Lynch in Hong Kong and Singapore. Prior to that, Mr. Lui worked at ABN AMRO Bank N.V., Société Générale Asia Limited, and The Hongkong and Shanghai Banking Corporation Limited. Earlier, Mr. Lui worked in the audit and corporate finance departments of Arthur Andersen and Ernest & Young in Singapore. Mr. Lui obtained a bachelor's degree in accountancy from Nanyang Technological University in Singapore in July 1998. Mr. Lui has been a member of the Institute of Singapore Chartered Accountants since October 2002.
Contact: