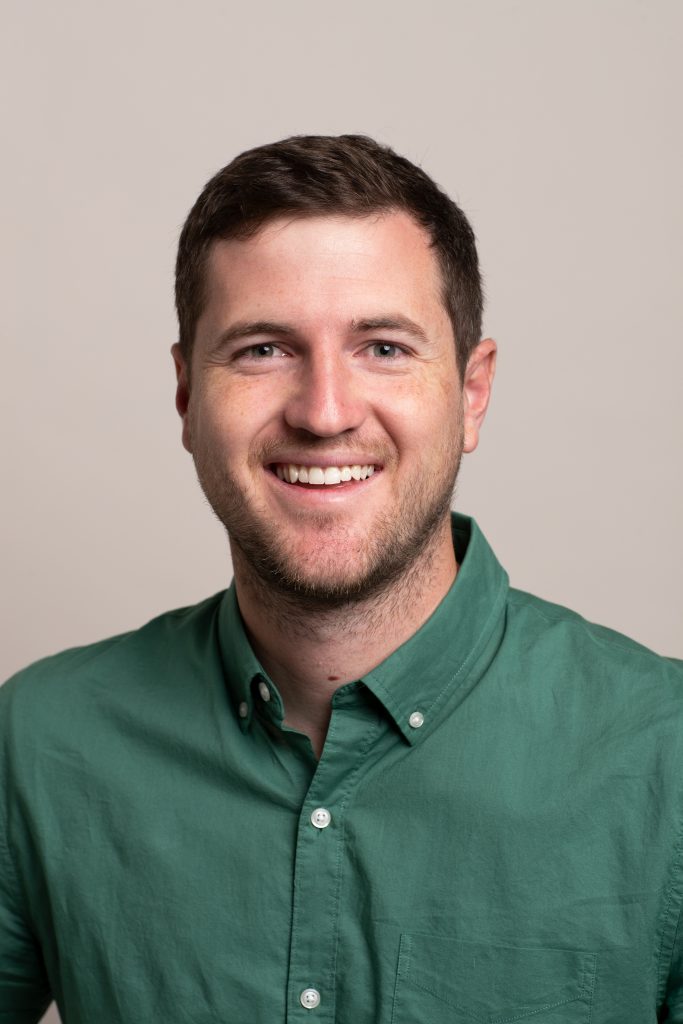 Owlet CEO Kurt Workman
By Jarrett Banks
Owlet, Inc. (NYSE: OWLT) recently combined with Sandbridge Acquisition Corp. (NYSE: SBG) ("Sandbridge"), a special purpose acquisition company, or SPAC.
Owlet has built a connected nursery that brings technology and data to the forefront with its Smart Sock baby monitor. IPO Edge sat down with CEO Kurt Workman to find out more.
IPO Edge: Can you give me a short description of Owlet?
Owlet is transforming modern parenting with a connected nursery ecosystem of digital parenting products and services to simplify monitoring solutions in-home so parents can rest easier. Our purpose-built, growing suite of connected digital parenting products and services help parents gain peace of mind in their roles as caregivers – our products and services help parents to stay informed with continuous, safe, and accurate monitoring while complementing parents' intuition and providing invaluable peace of mind.
IPO Edge: How are you differentiated from others in both the consumer and digital health spaces?
The biggest difference between Owlet and our competitive set is that we have almost a decade's head start when it comes to data and technology. In fact, the Owlet Smart Sock is the first baby monitor to track a baby's oxygen level and heart rate—key indicators of a baby's well-being—while they sleep.
In addition, the accuracy and reach of our data is unmatched. There are hundreds of thousands of babies being monitored by our products, contributing to a massive dataset with hundreds of millions of hours of sleep – 11.5 billion heartbeats tracked per night. This dataset is unique to us and allows for both the development of new, smart consumer products in our platform and a larger contribution to overall infant and family health as we partner with major institutions for ongoing research.
IPO Edge: How is Owlet changing the new parent experience?
Since launching in 2012, Owlet has helped monitor 1 million babies – and more than 1.5 million parents have trusted us to help them take care of their child. When bringing a baby home, new parents are very aware that they need help and they are actively searching for solutions. What they find is a very fragmented and disjointed market where they have to play one more role on top of everything else – they now have to be the IT expert.
Owlet is trying to solve this by bringing modern technology to modern parenting, consolidating the products within this fragmented market into one connected nursery ecosystem, under one roof, through a suite of products that talk to each other and help alleviate some of the stress and new parent unknowns we know all new families experience.
IPO Edge: What is the overall market? 
There is a large and growing target market for Owlet's products – in 2021, we are seeing a parenting market of about $21 billion, which is expected to grow to $49 billion by 2023 and up to $81 billion by 2025. We plan to expand our product suite and work to continuously optimize our platform to meet the needs of this market globally.
IPO Edge: Why is the Company a strong investment?
Our connected platform of products has a strong backbone with an intellectual property portfolio of 33 patents across the globe (with numerous others pending) and 38 registered trademarks. Combined with our data set – which is the largest in infant health and sleep – we are unique in our field and we're constantly investing in research and innovation to solve the biggest problems that parents face.
IPO Edge: How big is your customer base? Do you see loyal, repeat customers even though your products are for a specific time of life?
As mentioned before, more than 1.5 million parents have downloaded our application and used our products to help take care of their baby and themselves. This number is continuously growing – one of the small bright spots we have seen in all of our friend circles during this incredibly difficult time of the pandemic is that life doesn't completely pause – people still have babies. And those babies and their families need the same care whether we're in the midst of pandemic or not. We're very proud to be providing families with new babies with some peace of mind when it comes to their child's well-being, providing incredible insights that parents crave and need to provide the best care in the care.
In terms of repeat customers – we are very proud that most of our sales come from personal referrals after a parent has used our product on their baby. To us, there is no better endorsement than that.
IPO Edge: What is your vision for Owlet moving forward?
Our long-term goal is to keep every baby safe – at-home monitoring and access to technology like Owlet should be widely available for every baby and every parent. Our start with the award-winning Smart Sock allowed us to provide crucial datapoints and peace of mind to new families, and we've continued working toward this goal with the connected nursery and care platform in mind.
IPO Edge: What does the future look like in terms of innovation now that you are publicly traded?
Our focus long-term will be to continue expanding the suite of products and services and being a public company allows us the runway to make a meaningful difference. We feel really confident about where we are as a business – we've built a trusted, high-quality connected care platform backed by both biometric data as well as an avid and loyal consumer base. Our technology is mature, and we now need to apply the data learnings and advancements we have been able to make to pediatric health on a larger scale. The next step for Owlet is to continue expanding the products available through the platform and going public puts us in the best position to do that.
Contact:
Jarrett Banks, Editor-at-Large
Twitter: @IPOEdge
Instagram: @IPOEdge