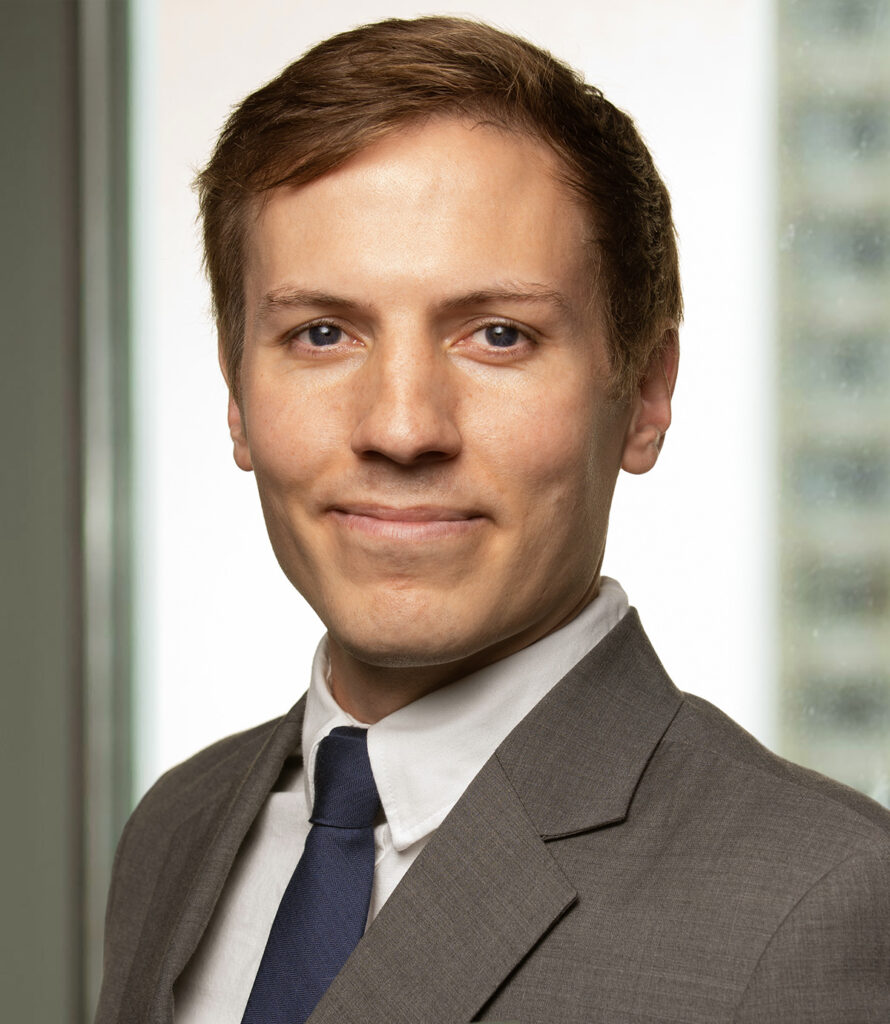 Ouster CEO Angus Pacala
IPO Edge hosted a live fireside chat with Colonnade Acquisition Corp. (NYSE: CLA) on Monday, March 8 at 11:00 EST to discuss the pending merger with Ouster, Inc. The live event features Ouster CEO Angus Pacala, who spoke with IPO Edge Editor-in-Chief John Jannarone for approximately 40 minutes, a public Q&A with the audience.
CLICK HERE TO WATCH THE REPLAY
During the fireside chat, Mr. Pacala discussed:
The growth trajectory of digital lidar and parallels with other industries
Uses for lidar including automotive, mining, warehouse, factory, and port
Committed orders and customer acquisition strategy
Ouster's unit economics and path to profitability
The conservative approach to financial projections using "bottoms up" analysis
Why it is important for all shareholders to vote before March 9
About Angus Pacala
Mr. Pacala has served as Ouster's Chief Executive Officer and director since he co-founded Ouster in June 2015. Previously, Mr. Pacala was Director of Engineering at Quanergy, Inc. from November 2012 to February 2015. Prior to that, Mr. Pacala was Battery Engineer at Amprius, Inc. from June 2011 to October 2012. Mr. Pacala holds a Bachelor of Science degree in mechanical engineering and a Master of Science degree in mechanical engineering from Stanford University.
About IPO Edge
IPO Edge is dedicated to objective journalism as a means to deliver the clearest news and analysis of new and upcoming initial public offerings. In an era when misinformation is rampant, we aspire to distinguish between truth and falsehood, along with opportunity and risk. Find our content on www.ipo-edge.com along with Yahoo Finance and Bloomberg Terminals.
Contact:
John Jannarone, Editor-in-Chief
editor@IPO-Edge.com
Twitter: @IPOEdge