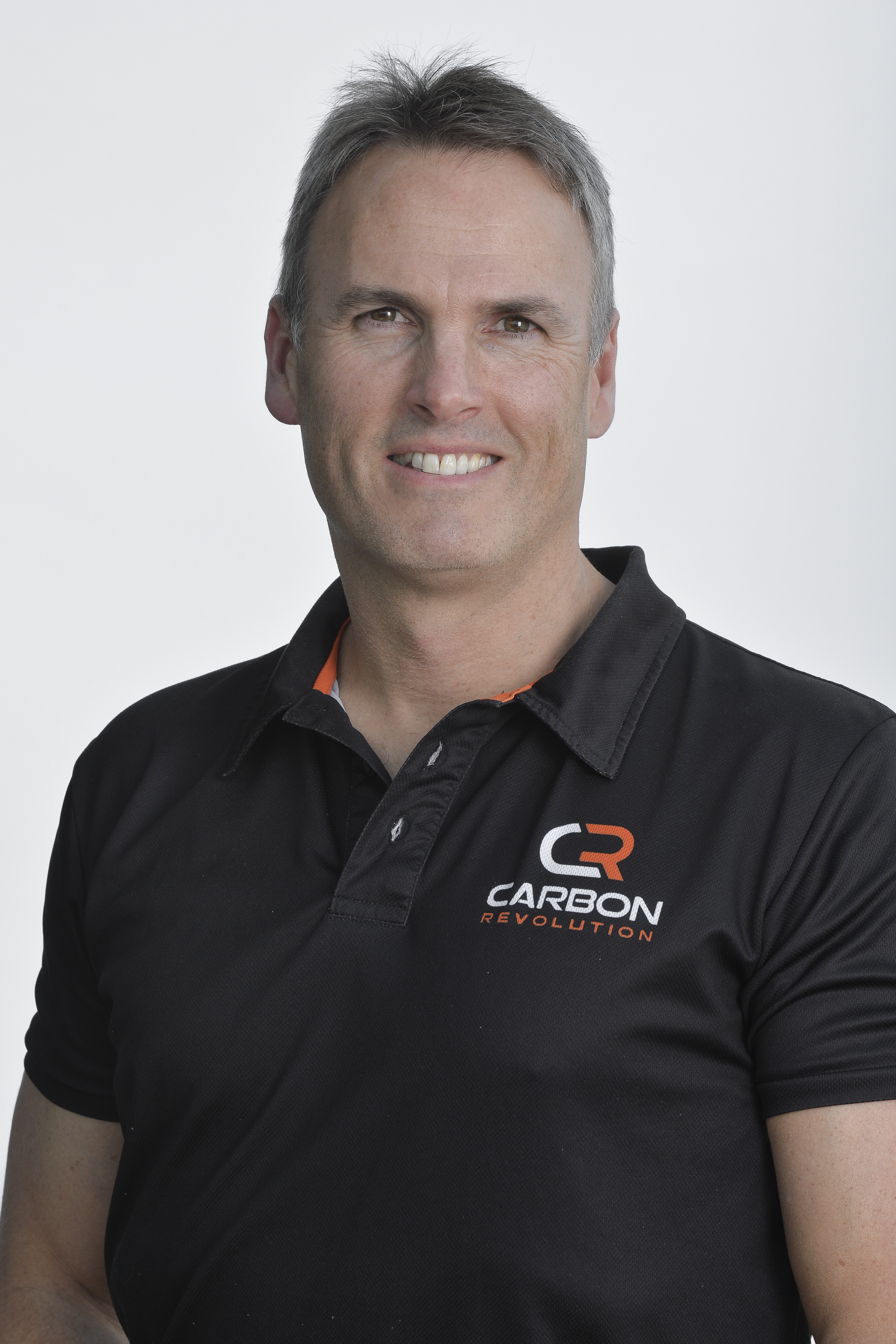 IPO Edge and the Palm Beach Hedge Fund Association will host a fireside chat with the CEO of Carbon Revolution on Tuesday, July 25 at 9 AM ET to discuss the company's story, growth of EV sector, go-to market strategies, reasons for listing on Nasdaq via Twin Ridge Acquisition Corp. (NYSE: TRCA), and more. The live event will feature CEO of Carbon Revolution, Jake Dingle, moderated by IPO Edge Editor-in-Chief John Jannarone and Editor-at-Large Jarrett Banks in a video session lasting approximately 60 minutes including a Q&A with the audience. 
To register, CLICK HERE 
Mr. Dingle will discuss:
· Role as CEO of Carbon Revolution Limited, a Tier 1 OEM supplier and a leading global manufacturer of lightweight advanced technology carbon fiber wheels, and it's plans to list on Nasdaq through a merger with Twin Ridge Acquisition Corp. (NYSE: TRCA).
· Large addressable market for the new disruptive technology – providing range extension for EVs through substantial weight savings, and enabling the larger wheels required on new programs.
· Strong IP moat with unique and protected technology and how Carbon Revolution is years ahead of the competition.
· Strong and diverse customer relationships with major global car makers.
· The established pathway to scale and disruption with new production technology driving capacity growth and cost per wheel reduction.
About Carbon Revolution
Carbon Revolution is a global technology company and Tier 1 OEM supplier, which has successfully innovated, commercialized and industrialized the supply of lightweight carbon fibre wheels to the global automotive industry.
The Company was founded in 2007 with the purpose of bringing disruptive efficiency technology to all vehicles. Carbon Revolution has progressed from single prototypes to designing and manufacturing wheels at commercial scale for some of the most prestigious brands in the world. With over 60,000 Carbon Revolution wheels on the road, Carbon Revolution is the recognized leader in the sector. Carbon Revolution has penetrated the performance and premium end of the market with OEM programs for Ford, Ferrari, General Motors and Renault. Carbon Revolution was recently awarded its first EV wheel program with a North American OEM, and has more EV programs in development.
About CEO, Jake Dingle
Started at Carbon Revolution in 2008 as one of the initial investors and founders
Background in engineering, operations, strategy and M&A within Australian listed companies
Former head of M&A and Corporate Development for Goodman Fielder and has also held positions at, BCG, L.E.K. and Tenix Defence Systems
Mechanical Engineering degree from RMIT with First Class Honours and an MBA from the Melbourne Business School (Deans List and Rupert Murdoch Fellow).
Contact: 
Twitter: @IPOEdge 
Instagram: @IPOEdge