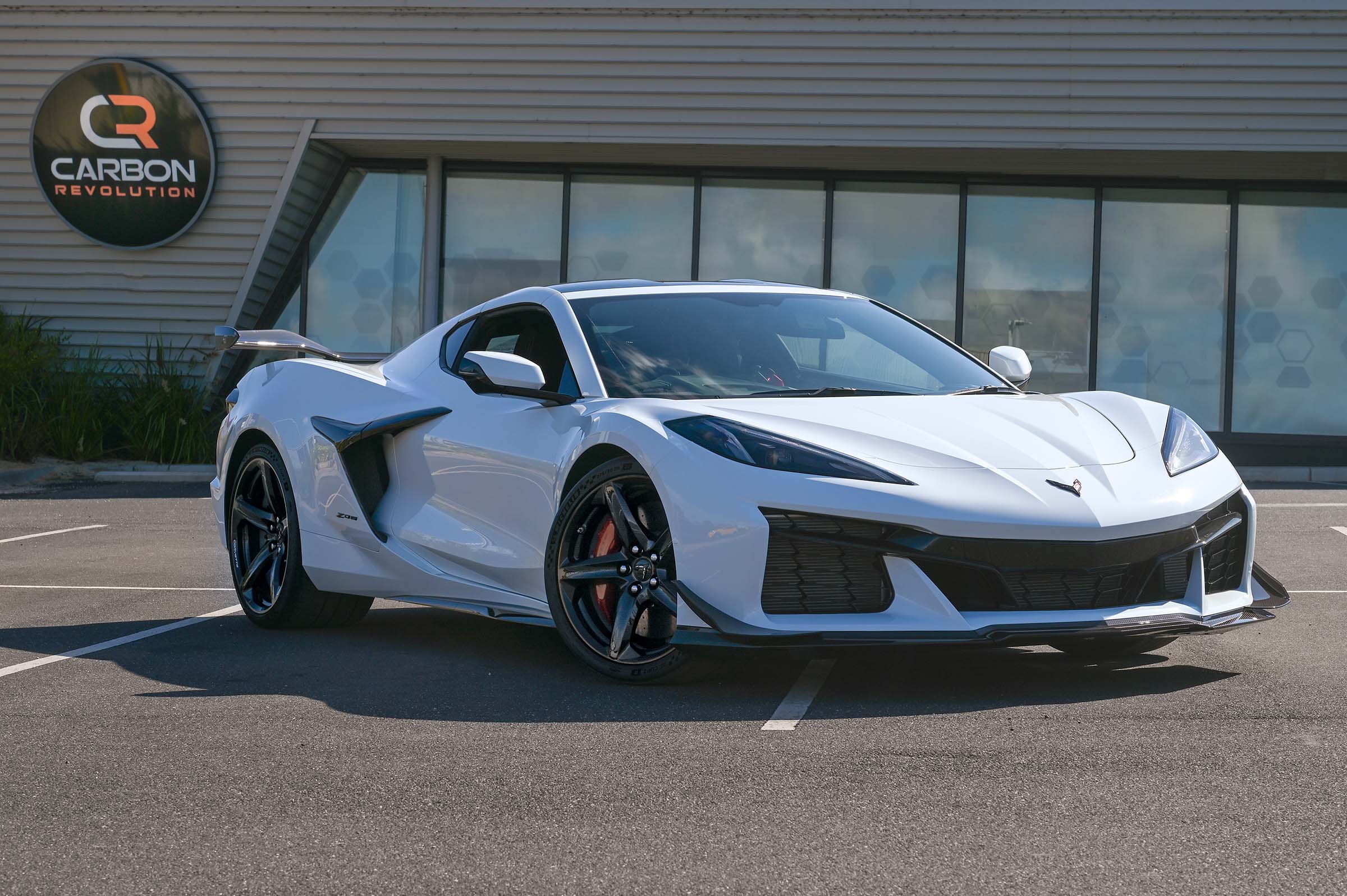 Carbon Revolution Ltd (ASX: CBR), which makes carbon fiber wheels, will list in the U.S. by combining with Twin Ridge Capital Acquisition Corp. (NYSE: TRCA)
Recently secured $110 million in equity funding from Orion Infrastructure Capital to fuel growth
Strengthened board with 4 senior U.S. automotive executives, including former GM Vice Chairman Bob Lutz
Demand for co's lightweight wheels, particularly in EV market, seen in $680 million backlog, boosting position in EV industry
Lightweight wheels enhance EV efficiency, assist automakers in meeting fuel economy standards
By Jarrett Banks
The global electric vehicle market is red hot. But the quest to make vehicles lighter and more efficient because of heavy batteries is still in its infancy.
Meet Carbon Revolution Ltd. (ASX: CBR), a global manufacturer of advanced carbon fiber wheels that are capturing the accelerating demand as the global automotive industry shifts rapidly to electrification.
The company recently secured a structured equity facility of up to $110 million from Orion Infrastructure Capital (OIC) as part of its growth strategy. The capital partnership complements Carbon Revolution's pending SPAC merger with Twin Ridge Capital Acquisition Corp., which is expected to result in up to $230 million in available capital, including asset-backed financing and a committed equity facility.
Under the agreement, Carbon Revolution will issue Class A Preferred Shares and a warrant to OIC, allowing it to hold up to 19.99% of the company upon the closing of the business combination.
The company is experiencing strong demand for its carbon fiber wheels, particularly in the electric vehicle (EV) market, with a backlog of $680 million, a significant portion of which is related to EV programs. Their lightweight wheels contribute to EV efficiency and help automakers meet fuel economy targets.
The company's growth strategy encompasses several key initiatives. First, they aim to boost sales from programs that are currently in production. Simultaneously, they are actively progressing the development activities of programs they have been awarded.
Efficiency is a priority, and the utilization of the Mega-line for wheel production is a significant part of their strategy to achieve this. They plan to continue capitalizing on the sales momentum generated by programs such as Corvette 706 and Range Rover Sport SV. Additionally, they are focused on ramping up production for the Ford Mustang Dark Horse program.
The company is also working on the development and launch of seven programs that have been awarded but are still in the development phase. What's more, they're in the process of completing the commissioning of the current phase of the Mega-line and intend to continue increasing production through this line to drive efficiencies and contribute to profit growth.
The company's growth strategy also includes completing a merger and securing the necessary funding for growth. This involves exploring liquidity and funding initiatives with customers, suppliers, and other stakeholders. Moreover, they are actively progressing merger and growth financing to support their expansion plans.
Carbon Revolution has experienced growth in contribution margin driven by changes in sales mix and operational improvements. It has also maintained a strong safety record with a below-average lost-time-injury frequency rate for the industry.
Despite a 5% decrease in FY23 revenue compared to the previous year, the company ended the financial year with strong sales momentum. This was attributed to the Corvette and Range Rover programs along with a 5.7% in average price per wheel.
The company achieved a positive contribution margin of $2.5 million, reflecting a 33% increase over the prior year, thanks to improved pricing and production processes. Although EBITDA remained flat, even after considering capital raising transaction costs, the company demonstrated tight cost control and improved adjusted operating cashflow.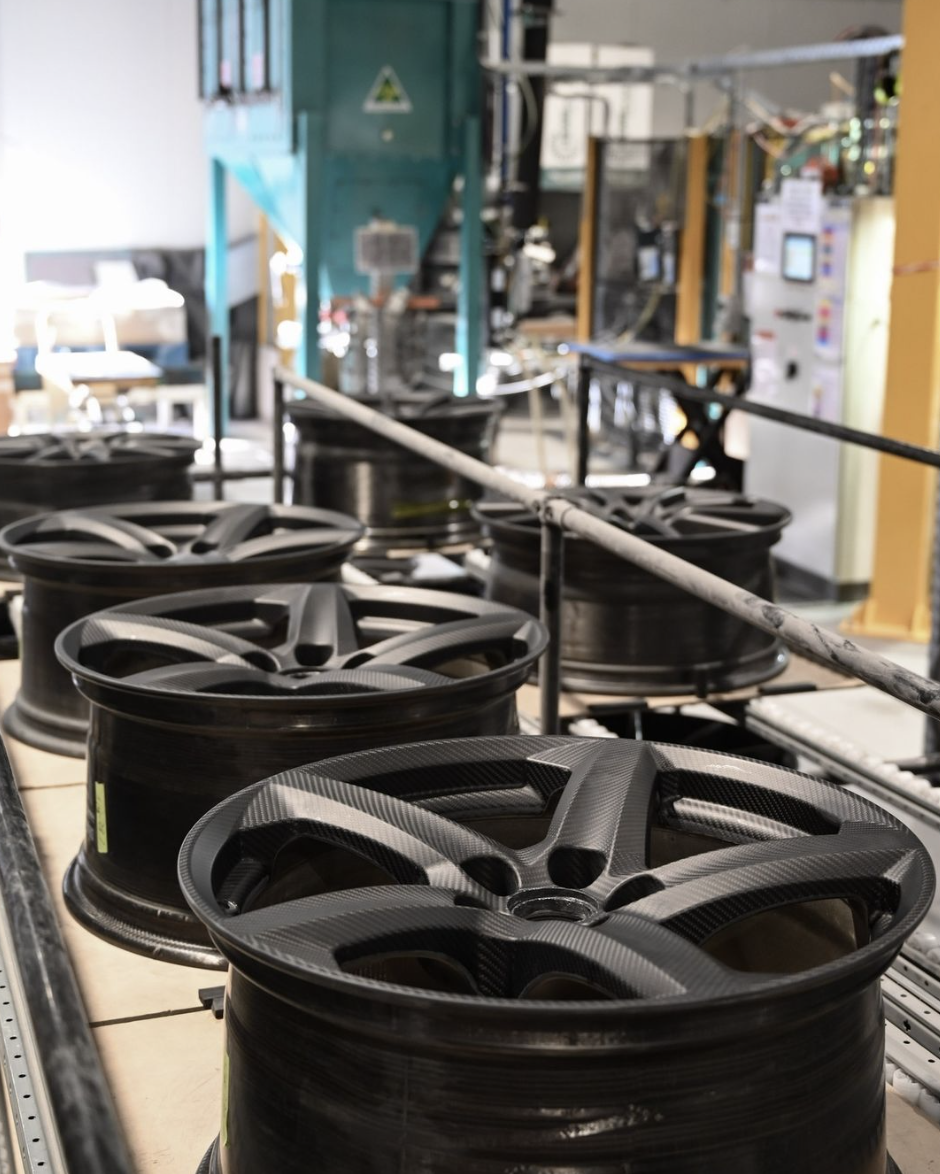 The company also has an outstanding management team, led by Chief Executive Jake Dingle. IPO Edge interviewed Mr. Dingle earlier this year and a replay can be seen here.
Carbon Revolution also recently appointed four U.S.-based senior automotive executives to its board of directors, including former General Motors Vice Chairman Bob Lutz.
When the completion of the SPAC merger, the company will secure growth funding, explore liquidity and funding initiatives with customers, suppliers and other stakeholders. All lights are pointing to green. This is one company investors will want to hit the gas with.
Contact:
IPO-Edge.com
Editor@IPO-Edge.com
Twitter: @IPOEdge
Instagram: @IPOEdge