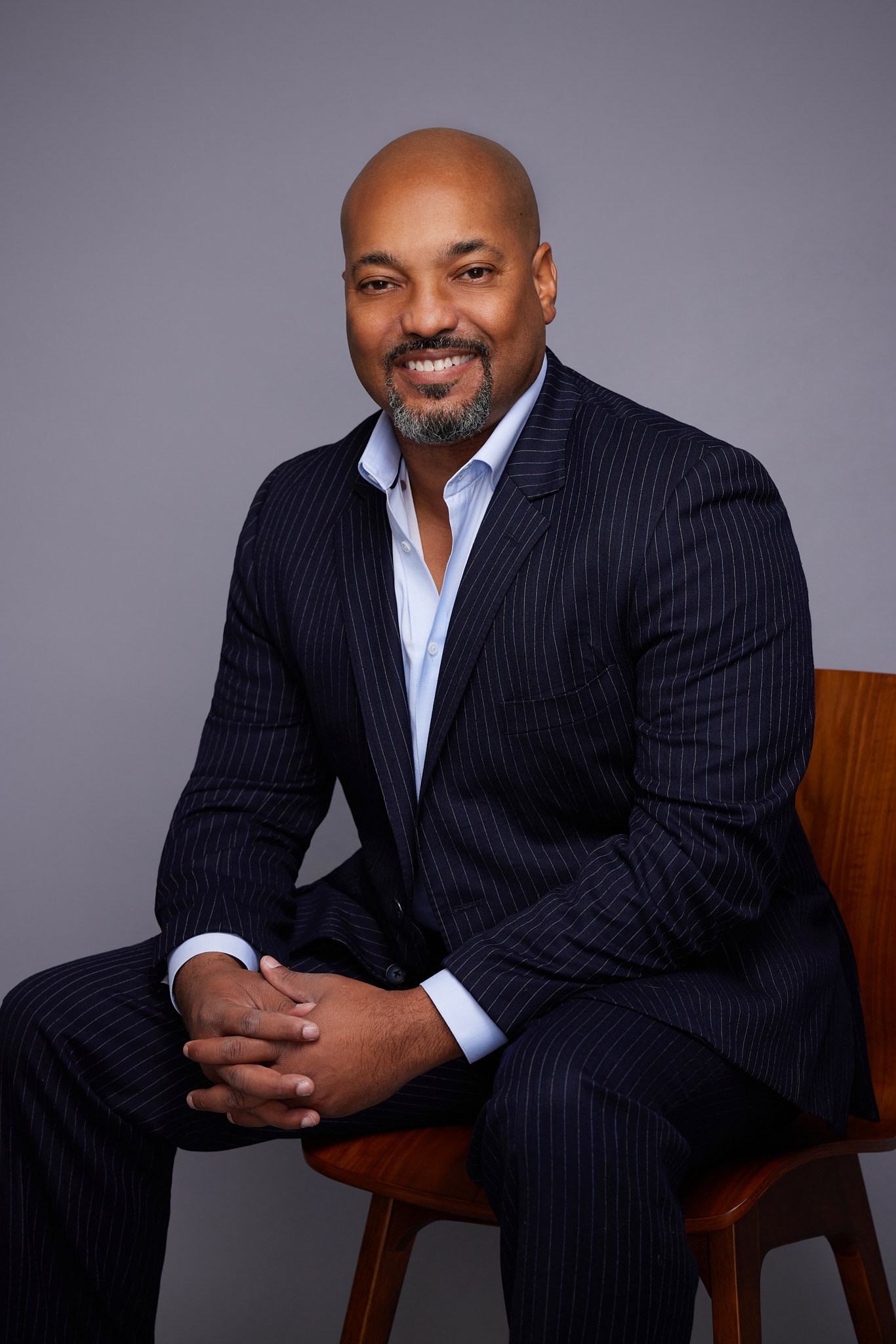 Direct Digital Holdings Co-Founder, Chairman and CEO Mark Walker
Direct Digital Holdings, Inc. (Nasdaq: DRCT) completed IPO in February
Specializes in connecting multicultural news and media platforms with advertisers
Helps clients purchase ads in publications such as The Times of India and Latinon
Also works with media heavyweights Hearst and Gannett
Serves over 200 advertisers who buy ads, ranging from universities to power companies
Targets $87.5 million of revenue in 2022, a 130% rise over 2021
DDH sees an adjusted Ebitda margin in the double digits
Trades at 6x 2022 Ebitda, well below Magnite, Inc., PubMatic, Inc. and The Trade Desk, Inc.
Only the 9th black-owned business to list in on a U.S. stock exchange since 1985
The shift from traditional to digital advertising continues at a blazing pace. Investors looking for a turbocharged bet on that trend should consider a multicultural boost.
Meet Direct Digital Holdings, Inc. (Nasdaq: DRCT), a newly-listed company that brings together media owners such as news websites with advertisers seeking to buy placements marketing goods and services. It's a leading company in the world of programmatic advertising, where each impression of an Internet user is put up for sale in high-speed auctions completed in milliseconds.
To give a sense of the sheer volume, DDH alone processed 125 billion monthly impressions in the third quarter. And total U.S. digital ad spend is growing about 19% annually, according to eMarketer.
But DDH brings more to the table: a specialty in multicultural publications such as The Times of India, Latinon and black-millennial-focused Blavity, reaching people who regularly seek out content with a connection to their heritage. It also works with LGBTQ+ publications such as GayMonde.com and GayRelevant.com through Pink Media, which operates a network of similar platforms. While such readers are incredibly important consumers, the content they read is often not connected properly with advertisers.
Another key component of DDH's strategy is to reach the middle market, which accounts for more than a quarter of total digital ad spend but is highly fragmented. DDH, rather than focusing on big, tech-savvy cities like New York or San Francisco, targets mid-tier cities across the country where many advertisers are only beginning to shift campaigns to digital. In many cases, businesses in such places still focus on traditional media like print, billboards, TV and radio. The trouble with those formats is that it can be difficult to prove how many people watch or listen to an ad – much less determine how many of those people were converted to make purchases.
DDH's advertisers run the gamut from educational institutions like University of Southern California to financial institutions to government agencies. Such advertisers may not have the expertise that giant advertisers like Procter & Gamble or PepsiCo have but DDH can help them develop more sophisticated strategies.
What's more, many of DDH's clients have a strong incentive to reach a multicultural audience but may have neglected it in the past – mainly because they had no obvious way to do it at a reasonable cost. But DDH offers a broad menu of target audiences and can choose them with great precision.
Part of DDH's success is a result of Co-Founder, Chairman and CEO Mark Walker's personal career experience. In his decade-plus stint at NRG Energy, the largest retail electricity provider within the U.S., Mr. Walker successfully used digital advertising to drive large increases in revenue.
That track record helps Mr. Walker understand how to deliver advertisers a strong return on investment and therefore to command a very high retention rate. DDH has 90% client retention amongst clients who represent approximately 80% its revenue.

Mr. Walker also has extensive experience on the multicultural media property side. He worked at CVG Group, a private equity firm, as Chief Operating Officer responsible for portfolio companies, making him Acting COO for Ebony Media. He helped start and oversee Ebony's transformation from a print publication to a digital-first organization.
DDH, started by Mr. Walker and Co-Founder and President Keith Smith, is breaking other boundaries: It is only the 9th black-owned business to list in on a U.S. stock exchange since 1985.
Another big plus: DDH works behalf of advertisers who purchase media impressions from DDH's own marketplace but also those of others. That allows DDH to seek out the best return on investment and views the likes of Magnite, Inc. and PubMatic, Inc. more as "frenemies" than pure rivals.
It's also key to note that DDH works with media behemoths in addition to more specialized multicultural outlets. It has relationships with Hearst, owner of famous publications including Cosmopolitan and Town & Country, along with Gannett, which owns USA Today and hundreds of smaller local publications offering digital advertising.
The recipe works – with proof in the numbers. The company expects revenue of $85 million to $90 million this year, up 130% from 2021, with an Ebitda margin in the double digits.
Importantly, the company has diversified its engines of growth. The so-called buy side, which includes the advertisers DDH represents, accounts for about 40% of revenue. That part of the business is growing at a decent pace but more importantly has very high gross margins exceeding 60%. The sell side, accounting the balance of revenue, has lower margins but is growing at a 300%-plus clip.
DDH is priced right a mere 6x forecast 2022 Ebitda. Magnite, Inc. trades at 11.3 times 2022 Ebitda, according to Sentieo, an AI-enabled research platform. Pubmatic, Inc. trades at 8 times and The TradeDesk, Inc. commands a whopping 36.2x multiple.
There are many ways to bet on the digital advertising revolution. But they are generally concentrated in a teetering tech giant or priced at a serious premium. Savvy investors will move fast while a golden opportunity lasts in DDH shares.
IPO Edge Contact:
Twitter: @IPOEdge
Instagram: @IPOEdge