Selina is merging with BOA Acquisition Corp.
By Alan Hatfield
Fast-growing Millennial and Gen Z-focused experiential hospitality brand Selina today announced the signing of six new locations in Morocco, Portugal, the United Kingdom, and Israel as well as the opening of five new destinations in Israel, Australia, and Brazil during the first quarter of 2022.
The new properties add to Selina's international network of hotels catering to remote workers and digital nomads in line with the company's stated mission to "redefine the future of travel by creating destination experiences that strongly resonate with consumers."
The expansion comes ahead of Selina's upcoming public listing. Selina is merging with BOA Acquisition Corp. (ticker: BOAS), a transaction that will result in Selina becoming a publicly listed company. Once the deal closes later in 2022, Selina will trade under the new ticker symbol "SLNA."
Selina specializes in identifying and renovating underperforming hotels in conjunction with local real estate owners and artisans. Local real estate owners cover 90% of conversion costs, while artisans are able to bestow a local cultural flavor that adds coworking facilities and local social experiences to the comfort and style of a boutique hotel.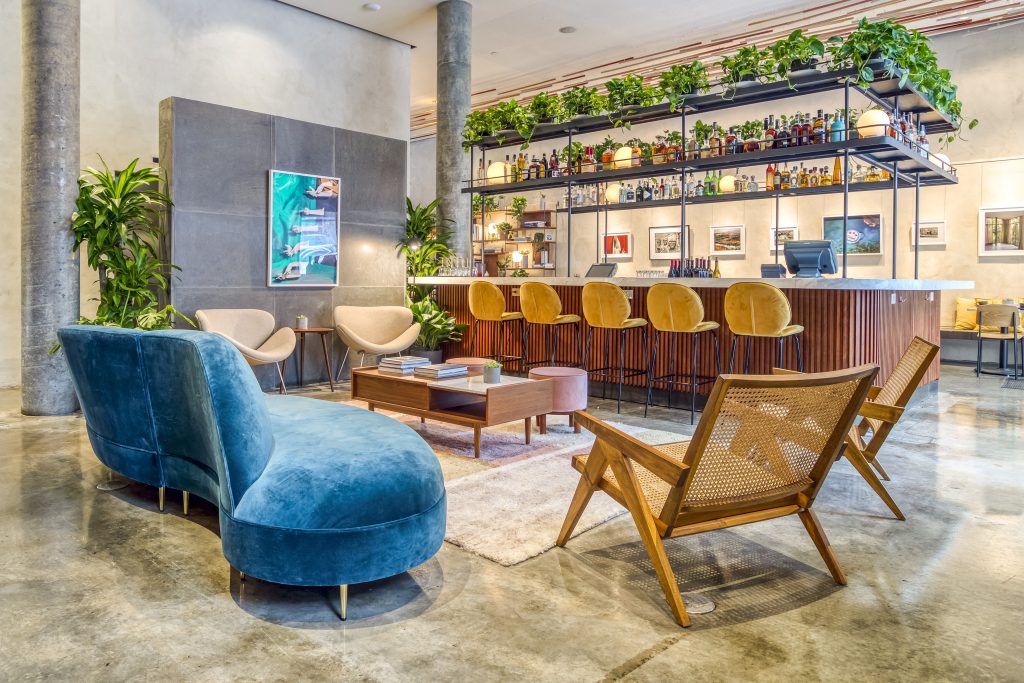 The approach has been shown to drive significant increases in revenue at Selina's properties, which currently stand at 150 open or secured properties spanning 25 countries and six continents. As Selina registered a milestone of 100 open properties this quarter, performance exceeded management's expectations, with same-store occupancy growing by 70% to 55% year-on-year and annualized same-store revenue per bed space more than doubling to an average of $7,800 during Q1 2022.
"We had a very busy and highly productive first quarter, building on the momentum of our strong 2021," said Selina Co-Founder and Chief Executive Officer Rafael Museri. "During the quarter we advanced multiple important initiatives that are fueling growth and driving brand engagement. Our goal is to not only deliver strong financial performance, but generate meaningful and sustainable value by developing environments, experiences and outcomes that inspire brand ambassadors, friendships, stronger communities and a better world. The success we continue to enjoy on these fronts is a direct result of the time and effort we put into understanding our customers, team members, and real-estate partners. We are building an enterprise that is entirely unique and look forward to capitalizing on the many opportunities we see ahead."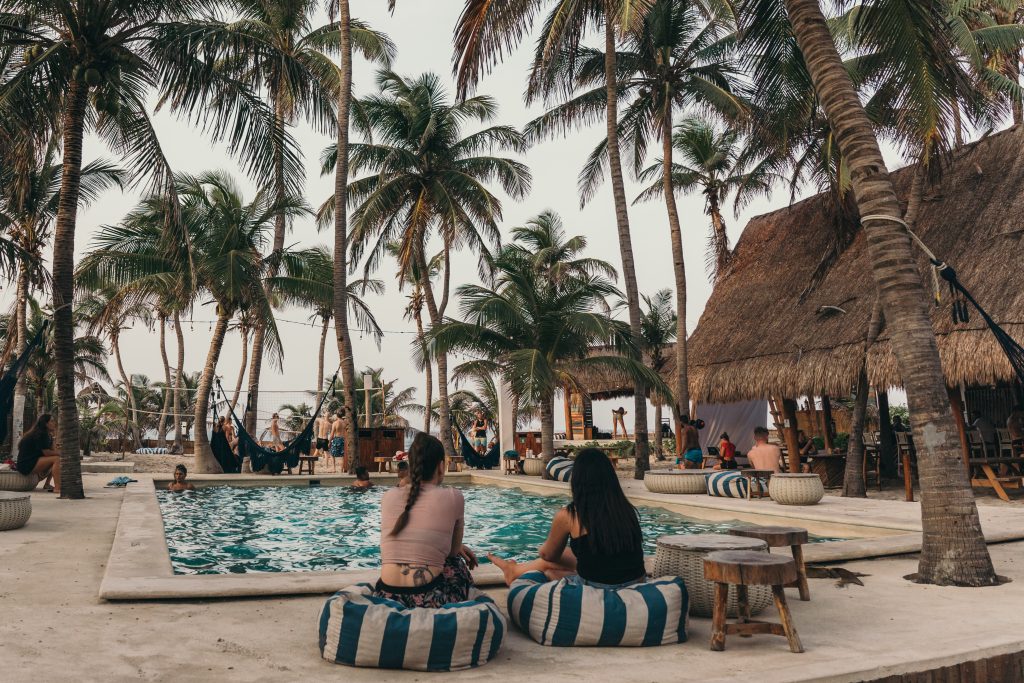 Selina takes pride in building environments that cultivate meaningful connections. Some 66% of guests, on average, report meeting a new friend during their stay.
Contact:
Twitter: @ipoedge
Instagram: @ipoedge