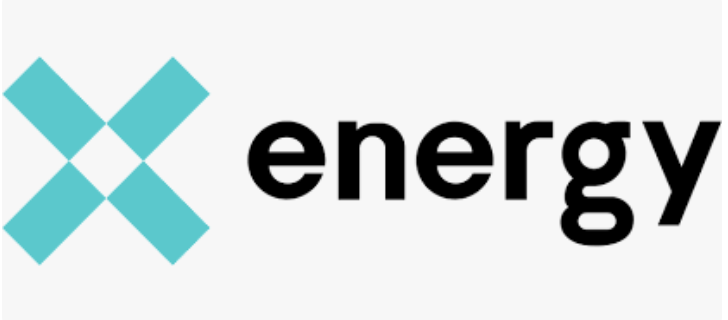 IPO Edge and the Palm Beach Hedge Fund Association hosted a fireside chat with X-energy to discuss market opportunity, their different technology, going public and more. The event featured J. Clay Sell, Chief Executive Officer of X-energy, moderated by IPO Edge Editor-in-Chief John Jannarone and Editor-at-Large Jarrett Banks in a video session lasting approximately 60 minutes including a Q&A with the audience. Watch highlights below:
Mr. Sell discussed: 
What differentiates X-energy's Small Modular Nuclear Reactor (SMR), the Xe-100, and its proprietary fuel, TRISO-X
Market opportunity
Why it's the right time to take X-energy public and the partnership with Ares Acquisition Corp. (AAC)
Customers and strategic partners starting with Dow project
Role of SMRs in energy security
About X-Energy Reactor Company, LLC
X-energy is a leading developer of small modular nuclear reactor and fuel technology for clean energy generation that is redefining the nuclear energy industry through its development of safer and more efficient advanced small modular nuclear reactors and proprietary fuel to deliver reliable, zero-carbon and affordable energy to people around the world. X-energy's simplified, modular and intrinsically safe SMR design expands applications and markets for deployment of nuclear technology and drives enhanced safety, lower cost and faster construction timelines when compared with other SMRs and conventional nuclear. For more information, visit X-energy.com or connect with us on Twitter or LinkedIn.
About Clay Sell
Mr. Sell is CEO of X-energy. He has deep professional expertise across many sectors of the international and U.S. energy industry developed through his service in senior level positions in the private sector and government.
From 2008-2018, Clay was the president of Hunt Energy Horizons, LLC, the renewable energy subsidiary of Hunt Consolidated, Inc., a multinational energy, real estate, and investment corporation controlled by the Ray L. Hunt family of Dallas.
Previously, Clay held positions for 14 years in the U.S. government, most recently as Deputy Secretary of Energy in the George W. Bush Administration from 2005-2008 — and the youngest person to hold that position. In that role, Clay served as Chief Operating Officer of the Department and emerged as one of the leading advocates for the Administration's nuclear energy policies. From 2003-2005, Clay served in the White House as a Special Assistant to the President for Economic Policy and a Special Assistant to the President for Legislative Affairs.
From 1999-2003, he served as the Clerk for the Senate Energy & Water Subcommittee of Appropriations under the legendary Senator Pete Domenici of New Mexico. Clay began his career in Washington on the staff of future House Armed Services Committee Chairman Mac Thornberry of Texas from 1995-1999.
Watch previous fireside: Going Green with Small Nuclear Reactors: Chat with CEOs of X-energy, Ares Acquisition 
Contact:
IPO-Edge.com
Editor@IPO-Edge.com
Twitter: @IPOEdge
Instagram: @IPOEdge