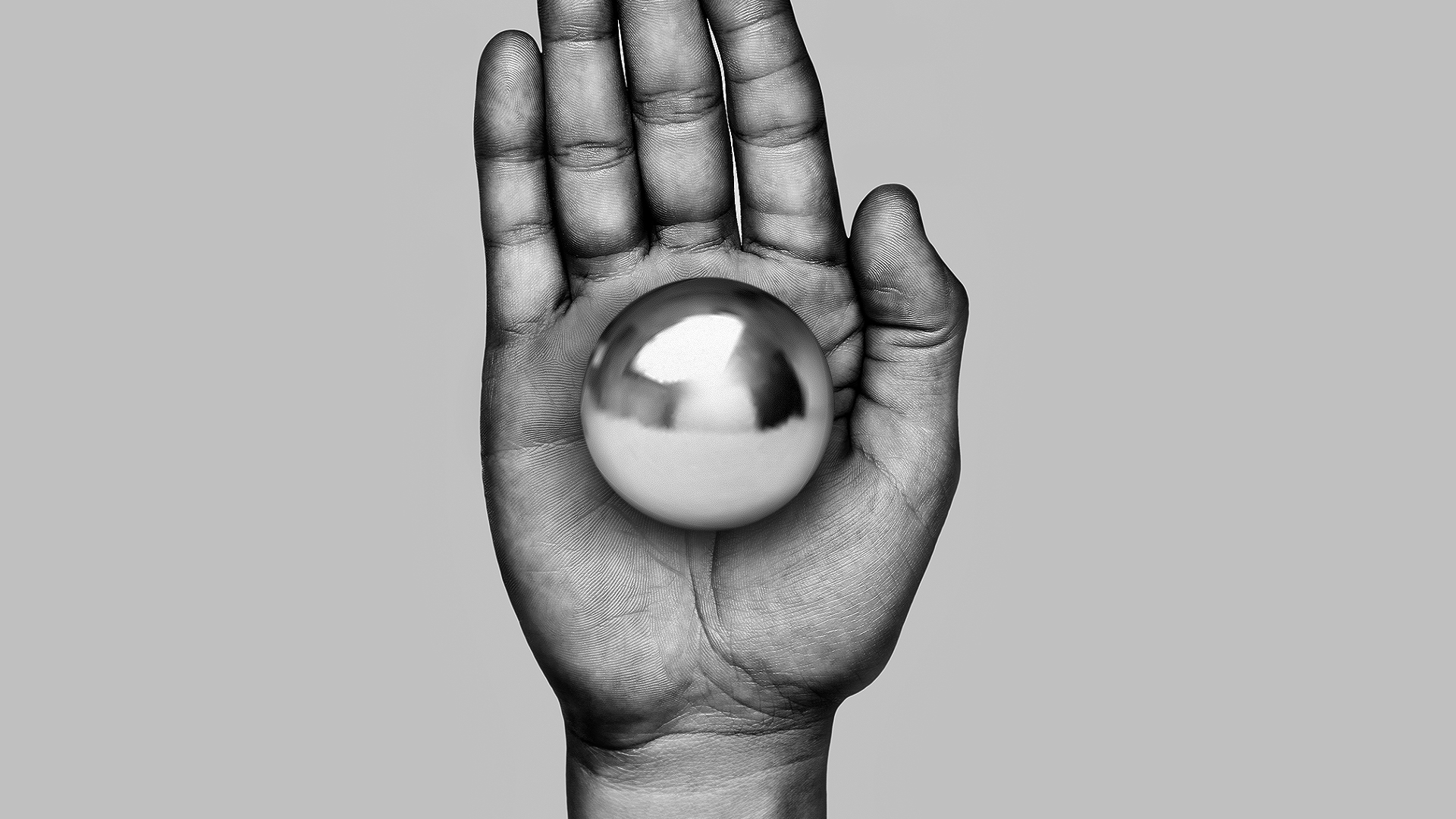 X-Energy to merge with Ares Acquisition Corp. (NYSE:AAC)

Makes advanced small modular nuclear reactors (SMRs)

Partnerships include Department of Defense, Dow Chemical, Energy Northwest

Flagship reactor, the Xe-100, is intrinsically safe, uses own TRISO-X fuel

Capex-light, services-driven business model, including tech licensing, fuel sales and long-term recurring offerings, designed to drive free cash flow generation

Pre-money equity valuation of $1.05 billion provides appealing entry point for investors

Strong tailwinds include Inflation Reduction Act, Advanced Reactor Demonstration Program by Dept of Energy

Management team led by CEO J. Clay Sell, who has 24 years of experience in international, U.S. energy sectors
A global consensus on decarbonization by 2050 means that nuclear power companies can and should play a pivotal role in the transition. Energy security is also becoming paramount.
Meet X-energy, which makes advanced small modular nuclear reactors (SMRs) and proprietary fuel technology. The company has made nuclear energy safer, more efficient and cost-effective. It plans to go public through a merger with a SPAC called Ares Acquisition Corp. (NYSE: AAC).
Founded in 2009, X-energy's technology revolves around advanced generation-four nuclear power systems. Their flagship reactor, the Xe-100, is intrinsically safe, eliminating the risk of meltdowns. The design allows for flexibility in choosing plant locations, making it suitable for revitalizing former coal sites and fostering local employment opportunities.
The Maryland-based company's TRISO-X fuel, used in the Xe-100, is designed to withstand extreme temperatures. The Department of Energy described it as "the most robust nuclear fuel on Earth." X-energy's emphasis on safety and innovative design not only addresses skepticism about nuclear power but also provides a viable solution to the energy challenges posed by climate change.
What sets X-energy apart is its ability to compete not only with traditional nuclear reactors but also with fossil fuels and natural gas. The company has secured substantial funding, primarily from competitive grants by the US government. The Department of Defense consumes significant electricity and fuel, a demand expected to grow with the electrification of its vehicle fleet and future energy-intensive needs.
X-energy and the DoD have also expanded their contract under an initiative called Project Pele, which aims to develop a cost-effective nuclear microreactor prototype for use in remote military locations.
Other partnerships include The Dow Chemical Co., which has also agreed to employ up to four of X-Energy's reactors at a Texas site, with construction slated for completion by the end of this decade. Furthermore, Texas Governor Greg Abbott has shown enthusiasm for nuclear energy in his state.
In a recent collaboration with Energy Northwest, X-energy has inked a joint development agreement for up to 12 Xe-100 reactors, potentially unleashing a colossal 960 MW of clean energy in central Washington.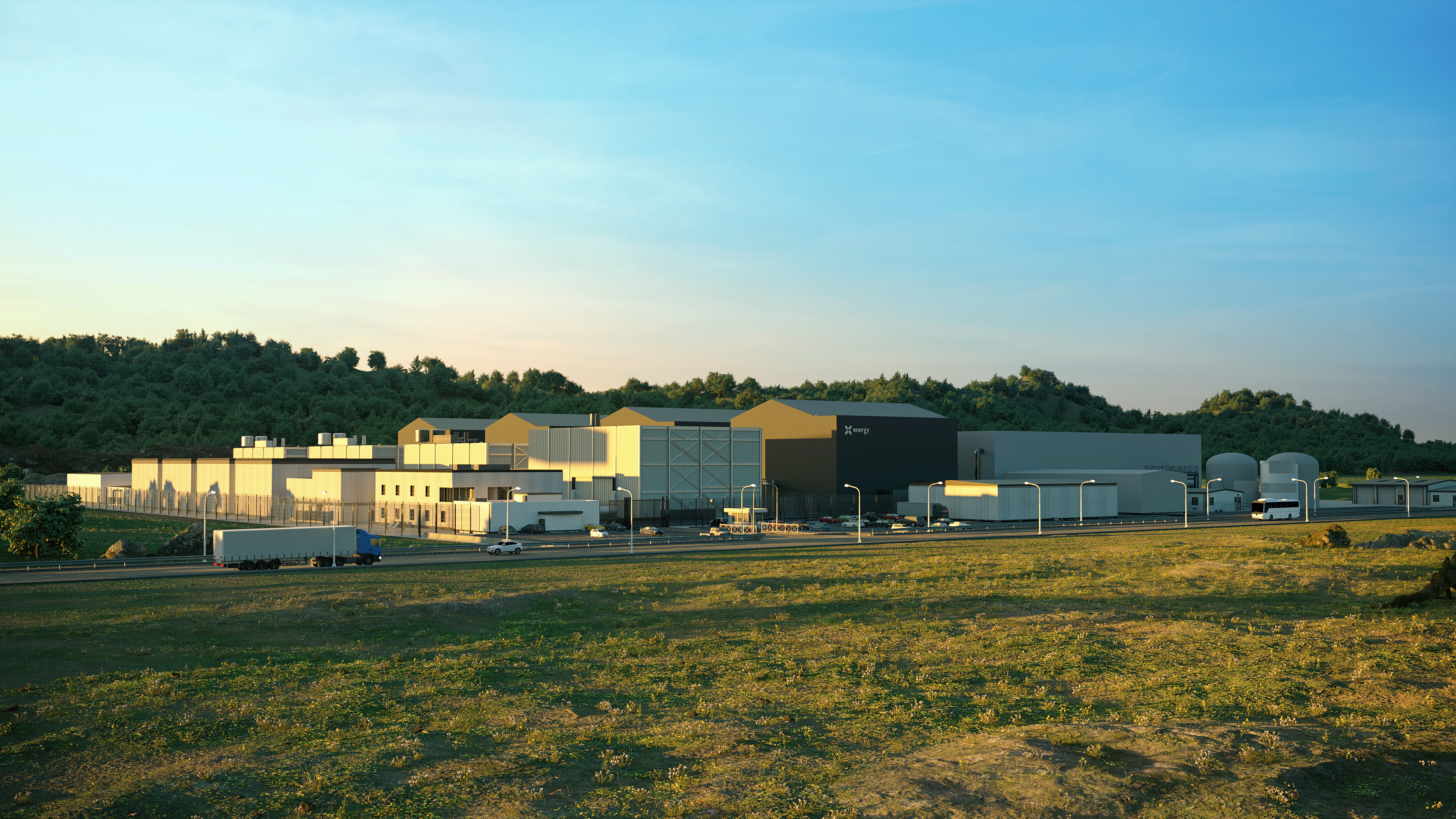 Support for nuclear energy is surging in the U.S., with many states backing SMR development. Federal support includes the Inflation Reduction Act, $700 million for High-Assay Low-Enriched Uranium (HALEU) backing, and an extra $2.5 billion from the Bipartisan Infrastructure Law. This broad support is revitalizing the nuclear energy industry across the country.
The company also has outstanding leadership. CEO J. Clay Sell boasts extensive experience in the international and U.S. energy sectors. His career spans senior roles in both the private sector and government. Notably, he served as the Deputy Secretary of Energy during the George W. Bush Administration, where he played a pivotal role in shaping nuclear energy policies. See IPO Edge's recent fireside chat with Mr. Sell here.
The X-energy leadership team possesses deep-rooted expertise in the nuclear domain. With an average of 25+ years of experience, they bring a blend of technical and business acumen. Their strength lies in design, operations, government relations and public markets.
To address concerns about nuclear waste and costs, X-energy emphasizes that its nuclear power is inherently safe and can outperform other clean energy sources in terms of cost-effectiveness. Advanced nuclear power is a linchpin in the drive towards clean energy and bolstering energy security and its innovative technology offers enhanced safety, cost-effectiveness, rapid construction timelines, and modular scalability, surpassing conventional nuclear competitors.
X-energy has revised its pre-money equity valuation to an enticing $1.05 billion. This strategic move provides an even more appealing entry point for investors. Its business model is designed to be capital-efficient and service-oriented. It involves licensing fees for the use of their proprietary Xe-100 technology and coordinating assembly and construction support with customers and third-party vendors.
The company doesn't anticipate holding inventory associated with assembly and construction and plans to offer a range of value-added services during reactor development, including project planning, regulatory support, and procurement assistance. These services are expected to generate long-term recurring revenue throughout the facility's 60+ year life.
Additionally, X-energy will provide the initial fuel load and generate ongoing revenue from TRISO-X needed for refueling over the facility's lifetime. They won't be responsible for managing spent fuel, and this approach is expected to result in attractive financial metrics.
Furthermore, the company is exploring advanced concepts for nuclear power and propulsion, potentially with military, critical infrastructure and space applications.
X-energy's innovative approach to nuclear power is poised to make a substantial impact on the clean energy landscape. With a focus on safety, flexibility and competitive pricing, the company can lead the way in the global transition to carbon-free power sources.
X-energy's journey is one that industry watchers and investors should keenly follow.
Contact:
IPO-Edge.com
Editor@IPO-Edge.com
Twitter: @IPOEdge
Instagram: @IPOEdge