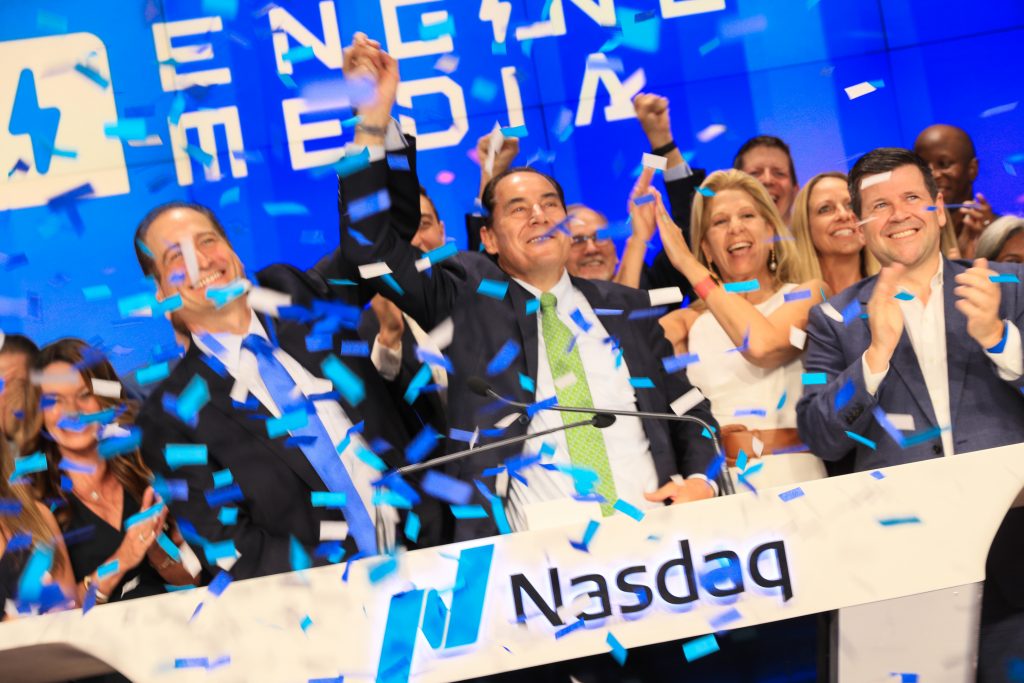 Engine Media Holdings, Inc. posted 360% revenue growth in May Quarter
Revenue also rose 14.6% sequentially to $9.6 Million, extending trend
Company uplisted to Nasdaq in June, now trading under ticker "GAME"
Recent signs of rising short interest indicates some investors are highly exposed to a rally
Company has filed suits against Draftkings Inc. and FanDuel to protect patents
Engine Media led by media-industry heavyweights Lou Schwartz and Tom Rogers
Stock trades at 4x sales, well below Esports Entertainment Group, Motorsports Gaming
Engine Media Holdings, Inc.'s game just got even better.
The gaming and media analytics company announced Monday a 360% year-on-year surge in revenue in the quarter ending in May, which also reflected a healthy quarter-over-quarter rise of 14.6%. The results come just a few weeks after Engine Media moved from a Canadian listing to Nasdaq, where it now trades under the ticker "GAME."
Investors have good reason to watch Engine Media closely. After some recent dealmaking, the current company consists of several businesses across sports gaming, esports, media, data and analytics, and targeted marketing – all of which carry competitive advantages.
One of the most exciting businesses is WinView games, an app-based platform that lets sports enthusiasts play along and have the chance to win money based on their predictions under a "game of skill" format. It's not structured technically as a gambling platform, which makes it easier to manage laws around betting.
Indeed, 85% of the U.S. population has access to WinView, giving Engine Media a real opportunity to stand out in the ultra-competitive gaming space. Potential fee declines at Drafkings and other platforms could spell trouble for investors hoping to profit in the industry.
WinView also boasts a portfolio of 80 patents comprising 1,200+ patent claims. And the company is no shrinking violet when it comes to protecting itself: Engine Media has filed suits against both Draftkings Inc. and FanDuel.
Engine Media also owns UMG Gaming, Microsoft's official Gears Esports program for North and South America. And it has Eden Games, which is the partner developer with EA of the official F1 ("Formula 1") Mobile Racing game.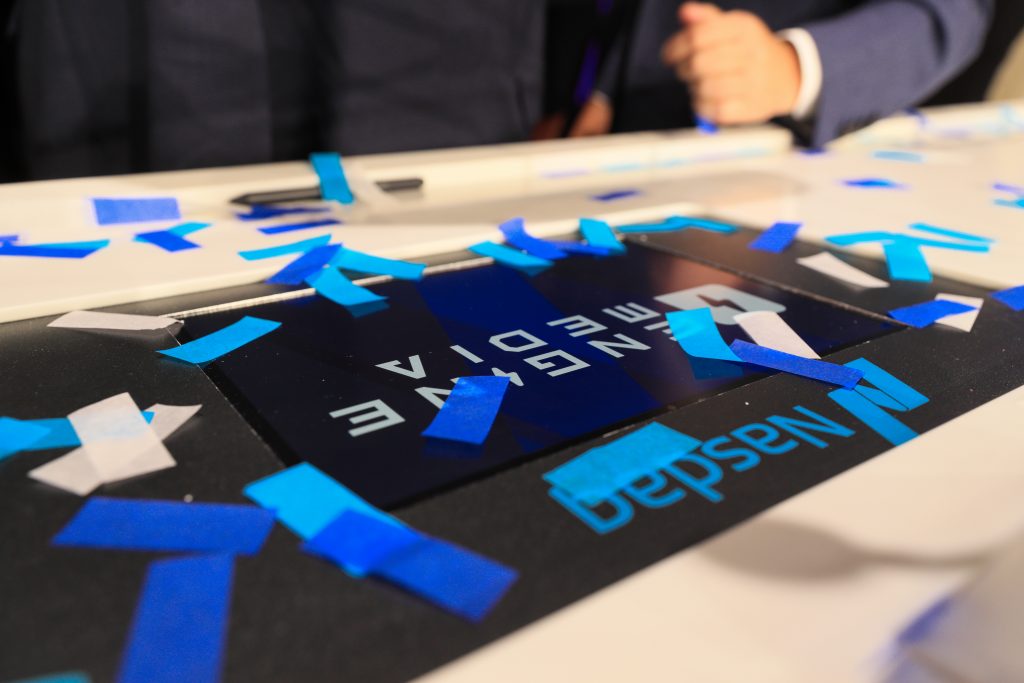 Complementing Engine Media's gaming assets, it also has a stronghold in influencer marketing – a fast-growing area that's especially important with the younger generation that can be tough to reach. It recently acquired Sideqik, the Atlanta-based influencer marketing platform, which will further boost its data and media solutions business. Sideqik will integrate with Stream Hatchet, a leader in live streaming analytics and audience engagement.
Put all together, the combination of media assets with marketing and analytics assets make Engine Media stand out from the pack. It's also led by a team including media industry legend Tom Rogers, founder of CNBC and MSNBC who is now Engine Media's Executive Chairman. CEO Lou Schwartz, whose experience includes senior roles such as Chief Digital Officer at WWE, also brings much to the table.
The best part: investors can still get a great deal on Engine Media, which trades at roughly four times run-rate sales. Esports Entertainment Group trades at 10 times 2021 sales, according to Sentieo, an AI-enabled research platform.  Motorsports Gaming, similarly, trades at 9 times sales.
Since the recent listing, there have been whispers of short sellers betting against the company, with short interest creeping up. As Wall Street learned from the showdown with retail investors in GameStop and AMC earlier this year, such bets can turn ugly very fast.