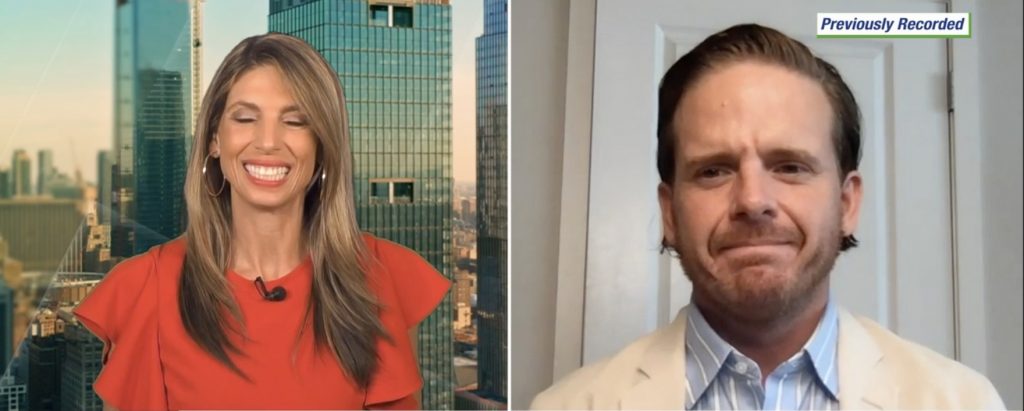 Recent IPO Hydrofarm Holdings Group, Inc. is a rare opportunity to bet on cannabis growth through a company that doesn't "touch the plant" and therefore doesn't face regulatory concerns faced by growers and other companies in the sector.
That's according to IPO Edge Editor-in-Chief John Jannarone, who spoke to TD Ameritrade Network's Nicole Petallides in an interview Monday afternoon. (Watch the full replay here).
Jannarone pointed out that the company's recent acquisitions, along with healthy organic growth, should contribute to $100 million of Ebitda next year. Assuming a multiple of 30 times, appropriate for a high-growth company in the sector, the stock should be worth $70 a share versus the current price around $48.
Hydrofarm continues to benefit from the shift toward cannabis legalization across the U.S., where several states have voted to legalize recreational marijuana so far this year. In a note to clients, UBS forecasts 34% annualized revenue growth for Hydrofarm between 2020 and 2023.
Hydroponic growing solutions can help farmers achieve far greater yields than with traditional soil-based practices. Beyond cannabis, other produce such as leafy greens are increasingly being grown through hydroponic techniques.
There is also plenty of scope to continue growing via acquisition. Stifel estimates that the company has $300 million of firepower for M&A.
Hydrofarm has a long track record, having been founded in 1977 – long before cannabis legalization trends began. It also has strong leadership including CEO Bill Toler, who has decades of experience leading consumer products businesses.
Prior to joining Hydrofarm in 2019, Mr. Toler led Hostess Brands, Inc. through an impressive recovery. Hostess went public through a SPAC and under Mr. Toler's leadership returned to profitability. Shares of Hostess now trade over $16 per share vs. $10 per share when it merged with the SPAC.
Hydrofarm shares are about 50% off their peak earlier this year and may have recently come under technical pressure. The company recently redeemed a large amount of warrants, which could have contributed to selling pressure in the common stock.
Contact:
Twitter: @IPOEdge
Instagram: @IPOEdge