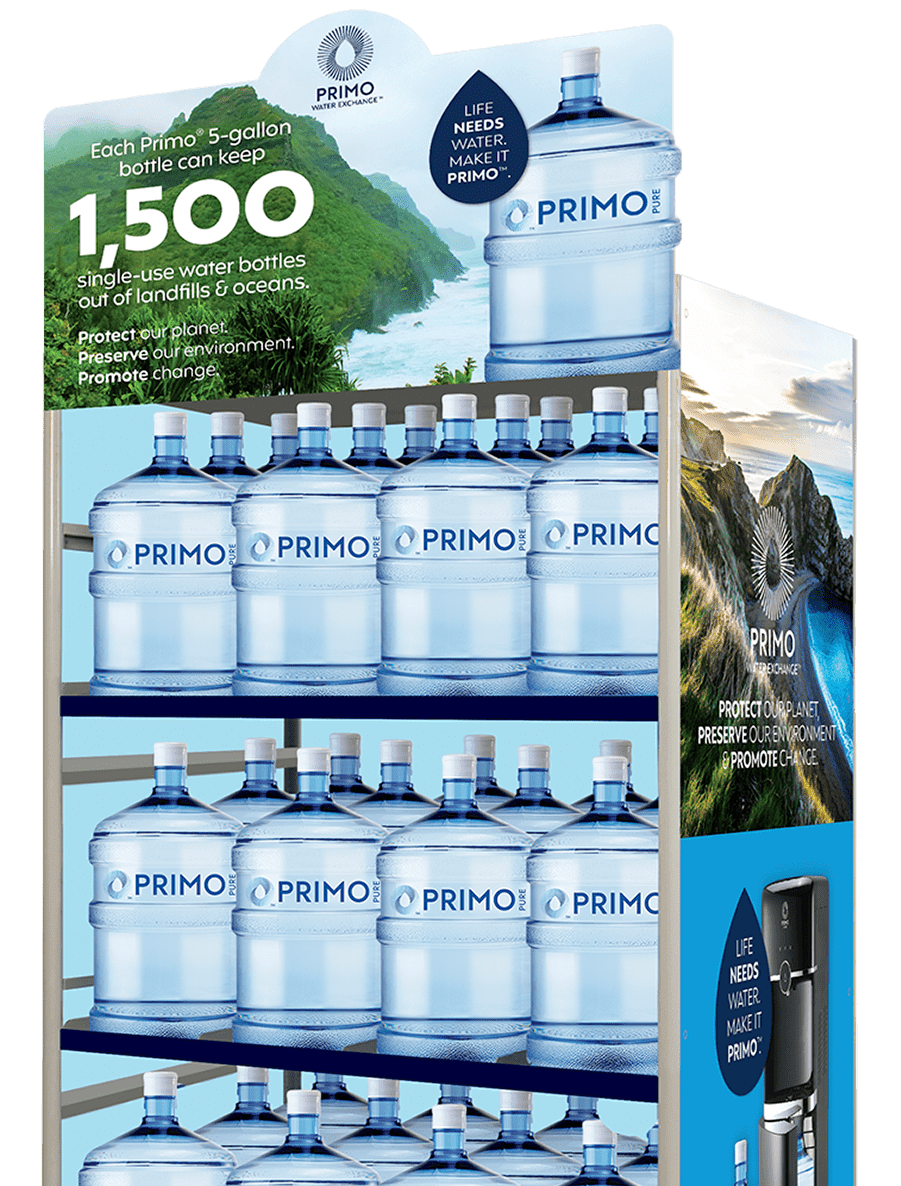 By Jarrett Banks
Primo Water Corp. (NYSE: PRMW) said 2022 revenue increased on strong customer demand for its bottled water and filtration services.
Revenue increased 7% last year to $2.2 billion, driven growth in its Water Direct / Water Exchange and Water Refill / Water Filtration services, the company said in a statement. The company reiterated its revenue guidance for 2023 of between $2.3 billion and $2.35 billion
Revenue was partially offset by the exit from its North America single use bottled water retail business and the exit of its business in Russia, as well as foreign exchange headwinds, it said.
Net income was $30 million , compared to a net loss in the previous year of $3 million, while adjusted EBITDA increased 11% to $420 million, the company said.
"Our investment thesis is attractive with a portfolio of leading water solutions across multiple channels and geographies, strong customer demand, and a compelling financial profile," said CEO Tom Harrington. "The continued investment in our digital platforms, increased dispenser sell-through driving connectivity of dispensers to our water solutions, and continued optimization of our route-based operations provides a strong foundation to achieve our long-term growth targets."
Contact:
IPO-Edge.com
Editor@IPO-Edge.com
Instagram: @ipoedge
Twitter: @ipoedge