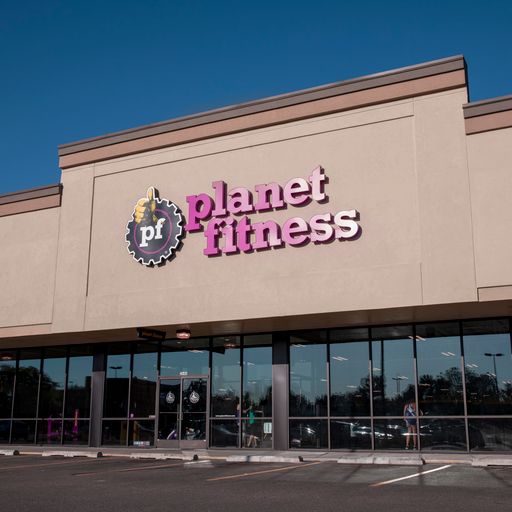 By Jarrett Banks
Planet Fitness Inc. (NYSE: PLNT) saw record membership in the fourth quarter, with 53% revenue growth partly fueled by higher equipment sales, it said in a statement.
Revenue rose in fourth quarter to $281.3 million, from an estimate of $271.3 million. 2022 revenue increased from the prior year by 59.6% to $936.8 million, it said.
Fourth quarter 2022 system-wide same store sales increased 9%, it said. The gym operator ended 2022 with about 17 million members, a 1.8 million member increase since the end of 2021, it said, adding that it opened 158 new stores last year.
"We believe that in the future we can double our membership given our historic ability to do so and the increasing penetration we've experienced with each successive generation," said CEO Chris Rondeau. "We believe our purpose of enhancing people's lives and creating a healthier world sets us, our franchisees, and our shareholders up for long-term success."
Contact:
IPO-Edge.com
Editor@IPO-Edge.com
Instagram: @ipoedge
Twitter: @ipoedge