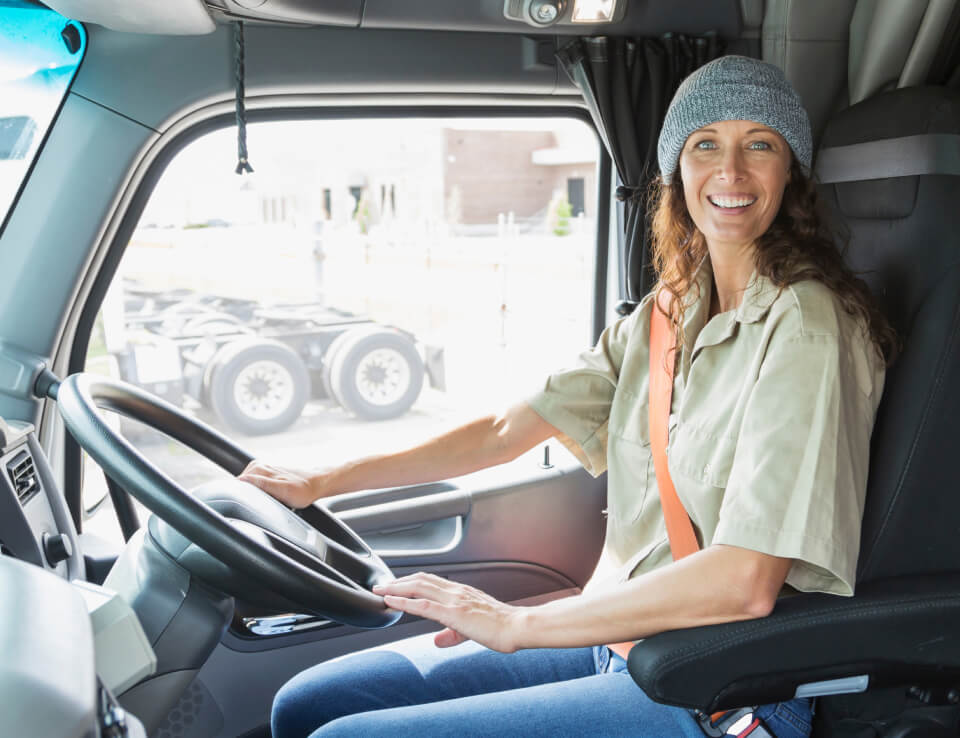 IPO Edge and the Palm Beach Hedge Fund Association hosted a fireside chat with the CFO of Transfix, Inc. to discuss an overview of Transfix and its technology platform, strategic approaches to investment in technology, ESG risks and opportunities, addressing supply chain bottlenecks with key customers, and the business combination with G Squared Ascend I, Inc. (NYSE: GSQD). The live event featured Transfix CFO Christian Lee joined by IPO Edge Editor-in-Chief John Jannarone and Editor-at-Large Jarrett Banks in a moderated video session lasting approximately 60 minutes and including a Q&A with the audience.
CLICK HERE TO WATCH THE FULL REPLAY
About Transfix
Transfix is a market-leading, next-generation freight platform transforming the traditional and digital freight sector while bringing transparency, trust, and sustainability to the transportation ecosystem. The company combines deep industry expertise and a world-class class carrier network with advanced technology. The result? Competitive pricing, superior service and reliability, and an intelligent platform designed to optimize the supply chain from start to finish. Today, some of the world's most recognized brands rely on Transfix's trusted carrier network. Transfix was named one of Forbes' "Next Billion-Dollar Startups" and is headquartered in the heart of New York City. For more information, visit www.transfix.io.
Mr. Lee discussed:
Business overview and TAM opportunity
Overview of Transfix technology platform
Transfix's approach to strategic investments in technology
FY21 earnings
How Transfix considers ESG risks and opportunities
Addressing supply chain bottlenecks with key customers
Growing customer base, and gaining share with existing customers
Driver retention
Increasingly automated supply chain
Business combination with G Squared Ascend I, Inc. (NYSE: GSQD)
About the Speaker:
Christian Lee is the Chief Financial Officer of Transfix. He is responsible for all of the company's financial functions, including accounting, audit, treasury, corporate finance, M&A, partnerships and investor relations.  He also oversees legal and is leading the company's ESG reporting initiative.  His career spans over 20 years of extensive strategy, finance, operational and transaction experience at both disruptive startups and Fortune 100 companies around the world.
Prior to joining Transfix, Christian served as Managing Director and then Vice-Chair of WeWork Asia, based in Shanghai. He grew the business from four locations to more than two hundred across twenty-five cities in ten countries through a combination of organic growth, acquisitions, and partnerships. He also served as WeWork's Global Chief Financial Officer in New York where he oversaw all finance functions. Prior to WeWork, Christian led Corporate Development at Time Warner Cable where, among other responsibilities, he played an integral role in Time Warner Cable's spin-off into a public company and the eventual merger with Charter resulting in 1,000% share price appreciation over 8 years. He joined Time Warner from Citigroup's Investment Banking division.
Christian received an MBA from Columbia Business School and a BA in International Relations from Carleton College. He serves on various alumni boards at Carleton College, and on the board of Bronxworks, a non-profit serving the needs of residents of the Bronx.  He lives with his wife and two children in New York.
Contact:
Alan Hatfield, Director of Research
Twitter: @IPOEdge
Instagram: @IPOEdge