IPO Edge and the Palm Beach Hedge Fund Association hosted a fireside chat with the CEO of nuclear measurement and analytics company Mirion Technologies and the CEO of Goldman Sachs-backed GS Acquisition Holdings Corp. II (NYSE: GSAH). The event featured Mirion CEO Tom Logan and GS Acquisition II CEO Tom Knott joined by IPO Edge Editor-in-Chief John Jannarone and Editor-at-Large Jarrett Banks in a moderated video session lasting approximately 60 minutes and including a Q&A with the audience.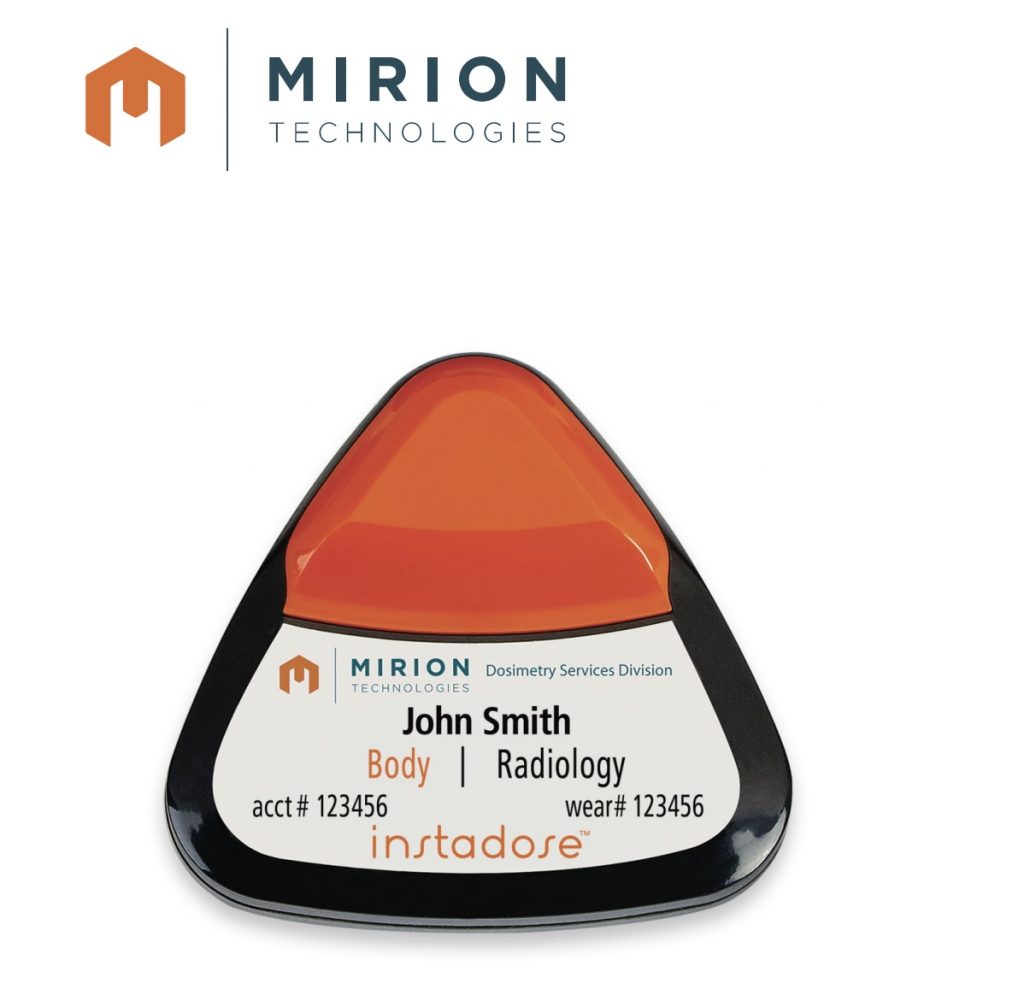 GSAH and Mirion have received clearance for the proposed business combination from the applicable regulatory organizations in Finland, France and Germany. The company expects to close its business combination with GSAH on October 20, 2021 subject to stockholder approval and other closing conditions. GSAH's stockholder meeting is scheduled to be held on Tuesday, October 19, 2021 at 10:00 am ET.
If you are a GSAH stockholder of record as of September 23, 2021, you may submit your vote before the Special Meeting in any of the following ways:
Use the toll-free number shown on your voting instruction form;
Visit the website shown on your voting instruction form to vote via the Internet; or
Complete, sign, date and return the proxy card in the postage-paid envelope provided.
Stockholders of record can also vote their shares electronically during the Special Meeting via live audio webcast by visiting https://www.cstproxy.com/gsacquisitioncorpii/2021/. You will need the control number that is printed on your proxy card to enter the Special Meeting. GSAH recommends that you log in at least 15 minutes before the Special Meeting to ensure you are logged in when the Special Meeting starts.
About Mirion
Mirion Technologies is a leading provider of detection, measurement, analysis and monitoring solutions to the nuclear, defense, medical and research end markets. The organization aims to harness its unrivaled knowledge of ionizing radiation for the greater good of humanity. Many of the company's end markets are characterized by the need to meet rigorous regulatory standards, design qualifications and operating requirements. Headquartered in Atlanta (GA – USA), Mirion employs around 2,500 people and operates in 13 countries. For more information, and for the latest news and content from Mirion, visit Mirion.com. Mirion is currently a portfolio company of Charterhouse Capital Partners, LLP.
About the Speakers:
Thomas D. Logan currently serves, and has served, as Mirion's founding Chairman and Chief Executive Officer since 2005, and he has served as a member of Miron's board of directors since 2005. Prior to joining Mirion, Mr. Logan served as Chief Executive Officer for Global Dosimetry Solutions, a radiation dosimetry provider, from 2004. Mr. Logan has more than 30 years of energy industry experience, as well as extensive experience within the contract manufacturing and consumer products industries. Mr. Logan received a M.B.A. and a B.S. from Cornell University.
Tom Knott has been GS Acquisition Holdings Corp II's Chief Executive Officer, Chief Financial Officer, Secretary and on the Board of Directors of GSAH II since June 2020 (previously serving as Co-Chief Executive Officer and Chairman of the Board of Directors in April and May 2020). Mr. Knott has served as the head of the Permanent Capital Strategies (PCS) Group of Goldman Sachs Asset Management since March 2018. Mr. Knott led all aspects of Goldman Sachs' co-sponsorship of GSAH I from its IPO in June 2018 to its merger with Vertiv in February 2020. Prior to his role in the Permanent Capital Strategies Group, Mr. Knott worked within the Credit Alternatives Group in the Consumer and Investment Management Division of Goldman Sachs beginning in 2014. Mr. Knott earned a B.A. in history from Wake Forest University in 2009 and a MA in Management from Wake Forest University in 2010.
Contact:
Jarrett Banks, Editor-at-Large
Twitter: @IPOEdge
Instagram: @IPOEdge