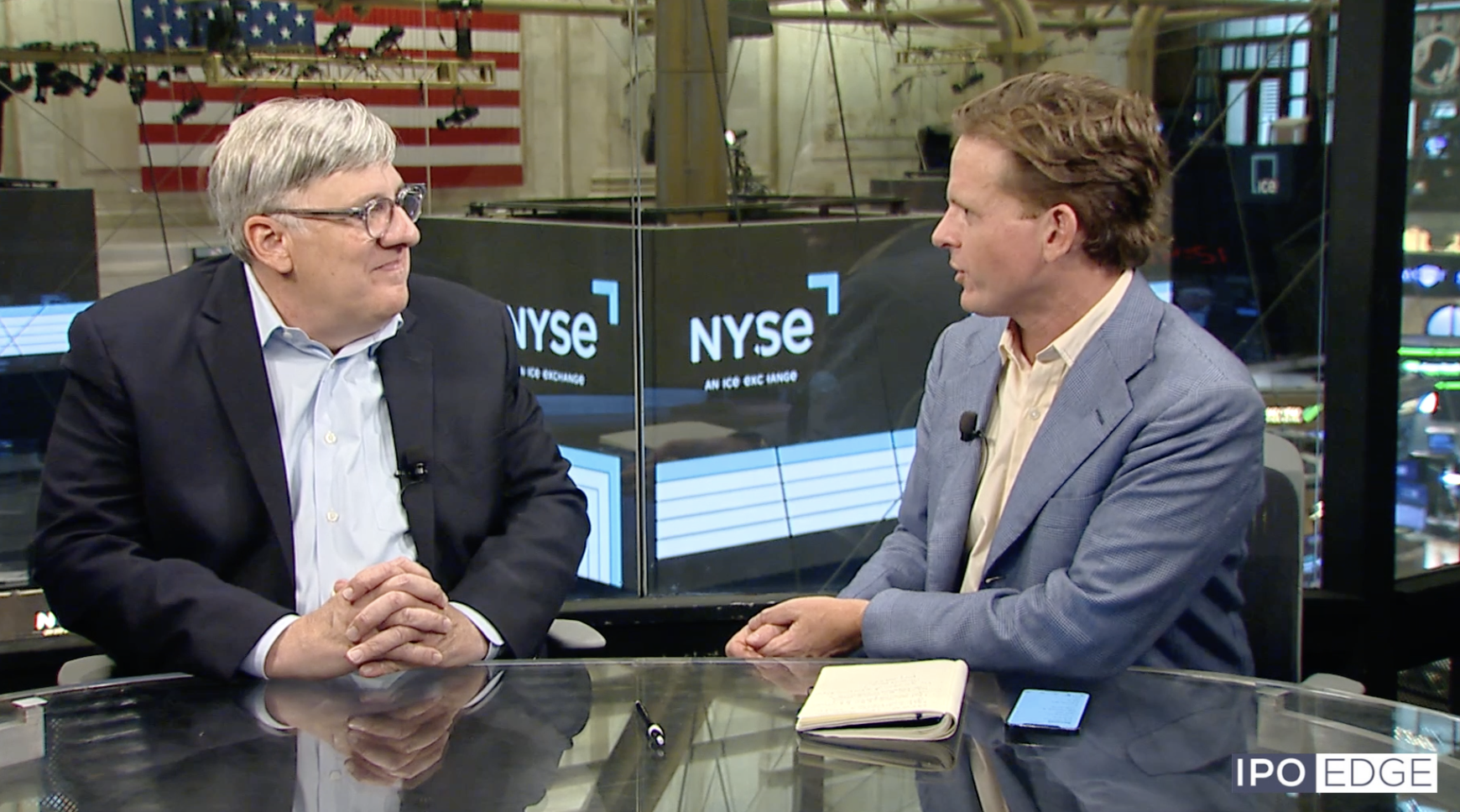 IPO Edge and CorpGov hosted a fireside chat from the floor of the New York Stock Exchange with John Glenn Grau, Founder and CEO of InvestorCom. Mr. Grau spoke to IPO Edge Editor-in-Chief John Jannarone about InvestorCom's platform that helps clients communicate with shareholders, the future of activist campaigns, how companies manage ESG expectations, the role of retail investors and more. Watch the full recording below:
About InvestorCom
InvestorCom is one of today's leading independent full-service shareholder engagement firms serving publicly traded companies and investment funds worldwide for over two decades. InvestorCom is founded on the belief that no two companies' shareholder compositions are alike. Therefore, each company requires the services of a firm that can penetrate the veil of "street name" beneficial ownership and apply this intelligence through services to increase shareholder value.
About John Glenn Grau, Founder and CEO
John Glenn Grau is the founder and CEO of InvestorCom. With thirty years of experience in proxy advisory and solicitation campaigns, shareholder identification, corporate governance, and mergers and acquisitions consulting, Mr. Grau provides expertise and guidance to a broad range of clients in the corporate, legal and investment banking fields. Prior to establishing InvestorCom In 2000, Mr. Grau spent a decade as a founding partner and principal of Beacon Hill Partners, Inc., a leading independent proxy solicitation and stock surveillance boutique. His responsibilities included directing the company's proxy solicitation and stock surveillance services, product development, supervision of client relationships, and pioneering the firm's corporate governance and investor relations divisions. Mr. Grau holds a B.A. in Economics and Accounting from Fordham University and an MBA in Finance from the Gabelli School of Business at Fordham University.
Contact:
IPO-Edge.com
Editor@ipo-edge.com