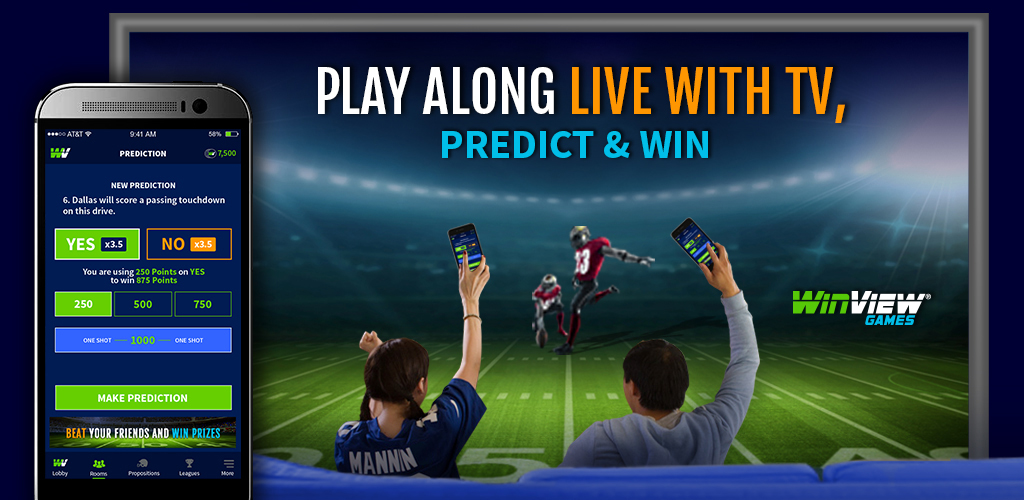 IPO Edge and The Palm Beach Hedge Fund Association will host a fireside chat with the CEO and Executive Chairman of Engine Media Inc. (Nasdaq: GAME) on Thursday, Aug. 5 at 2pm ET to discuss the company's positioning in high-growth sectors, its unique portfolio of media and gaming businesses, and the stock's trading performance. The live event will feature Engine Media CEO Lou Schwartz and Executive Chairman Tom Rogers, joined by IPO Edge Editor-in-Chief John Jannarone. The moderated video session will last approximately 60 minutes and include a Q&A with the audience. The presentation will feature data from Sentieo, an AI-enabled research platform.
To register, CLICK HERE
Engine Media Inc. is a gaming and analytics company that has assembled a diversified portfolio of businesses spanning sports gaming, eSports, media, targeted marketing, and data analytics. Led by a team bringing decades of experience at the intersection of media and advertising technology, the company recently moved from a Canadian listing to NASDAQ, where it now trades under the ticker "GAME." Having registered a 360% year-on-year surge in revenue in Q2 of this year, Engine is positioned well for a strong finish to 2021 in the midst of overall declines in competitor performance and proactive efforts to defend Engine's key basket of patents from infringement by hostile peers.
Messrs. Schwartz and Rogers will discuss:
– Leadership Team background
– Participation in high-growth sectors including esports, sports gaming, data analytics, influencer marketing, and programmatic advertising
– The unique combination of gaming and media businesses addressing both direct-to-consumer and business-to-business audiences
– Lawsuits filed against DraftKings and FanDuel for patent infringement
– How $GAME is trading relative to peers
About the Speakers:
Lou Schwartz is the CEO of Engine Media Inc.
Lou is a seasoned technology and digital media executive and pioneer in internet video management and over-the-top ("OTT") video delivery. At WWE, he oversaw all digital platforms and helped lead the development of the WWE Network. He was also CEO of UUX, where he successfully led the merger of Totalmovie, a leading Latin American retail OTT service, with OTT Networks. Previously, Schwartz was CEO of the Americas and General Counsel for Piksel and he co-founded Multicast Media Technologies, one of the first internet video platform companies which sold to Piksel in March 2010.  The former CEO of Frankly Media became co-CEO of Engine Media in August 2020 and CEO in November 2020.
Tom Rogers is the Executive Chairman of Engine Media.
Tom Rogers is a media/technology executive who has shaped many corners of the communications industry. From revolutionizing business news coverage worldwide through the creation of CNBC and MSNBC; to changing the face of TV consumption through TiVo, including such impactful innovations as bringing Netflix and Amazon to the TV screen; to overseeing such iconic media brands from New York Magazine to the Arts & Entertainment and History channels; to writing many of the nation's key laws that governed the development of today's media industry. From print to television to digital, Rogers' influence has been felt throughout all media sectors. For more than three decades, his career has operated at the nexus of media, technology, and public policy.
Contact:
Twitter: @IPOEdge
Instagram: @IPOEdge