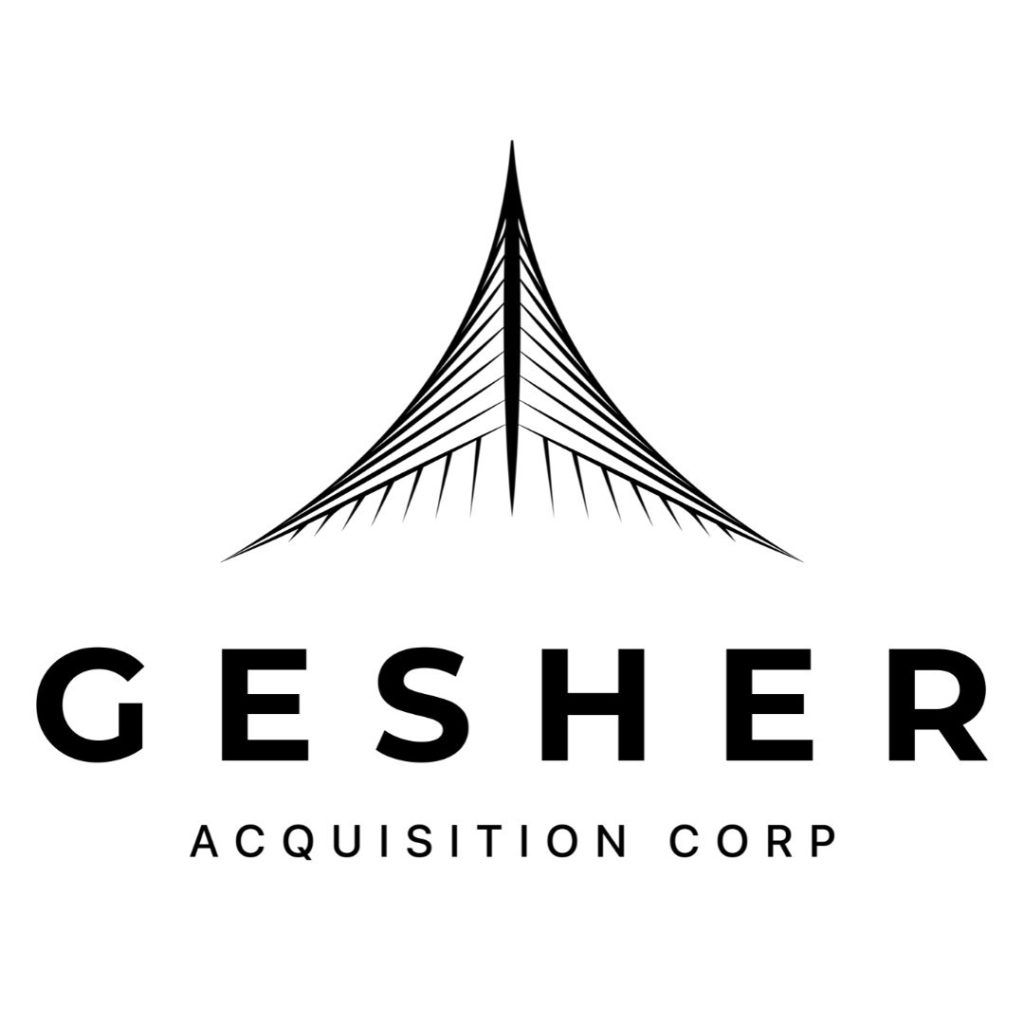 By IPO Edge Editorial Staff
Gesher I Acquisition Corp. has secured a $10 million capital commitment from Composite Analysis Group, Inc., an affiliate of Safer Logistics, LLC, to backstop any redemptions from its SPAC transaction, the second such pledge of support it has received.
In exchange for the commitment, Safer Logistics will receive 1 million shares of Gesher along with 100,000 warrants.
"Gesher has differentiated itself from other SPACs by building relationships over decades of investing by the Gesher sponsor management team. Our investors' commitments of additional capital demonstrate their deep faith in our team," said Ezra Gardner, CEO of Gesher.
The commitment from Safter Logistics follows a similar deal with M&G Investment Management Limited last month. M&G  committed to acquire 4,000,000 units of Gesher at $10 per unit and to provide the Company with up to $10,000,000 of committed capital to serve as a backstop facility in connection with Gesher's business combination.
Gesher is a blank check company that has yet to announce its target.
Contact:
IPO Edge
www.IPO-Edge.com
editor@ipo-edge.com